Make your job easier with a full-service commercial landscaping partner who looks out for your property year round.

We understand how all the little things on your property become consuming--and how little time you have to deal with them. That's why we're dedicated to offering property managers the highest level of proactive service. When you partner with us, you'll see work done right, consistently. And you'll have one account manager who ensures the work is done efficiently--freeing you up to focus on your business rather than managing multiple relationships with several contractors.
Commercial landscaping and maintenance services
GroundSystems is a full-service contractor who can provide all the groundskeeping services you need, year round, to keep your property, safe, clean, and looking its best.
Rely on a local, trusted commercial landscaping partner
More than 475 commercial properties in Cincinnati, Dayton, and Northern Kentucky--including ProLogis, Cushman & Wakefield, and Premier Health--trust GroundSystems with their commercial landscaping needs. Will you?
See why customers from more than 475 properties love working with us.
"The effort and attention to detail GroundSystems provides not only makes our properties look great, but makes my job a lot easier. After switching to GroundSystems from another provider, I have seen a great improvement in the landscaping at our properties. Our tenants have noticed as well. I have received positive feedback from several of our tenants on the quality and appearance of our landscaping and grounds."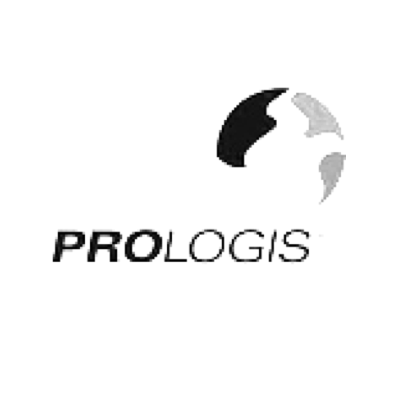 Jeff Hill, Senior Property Manager, ProLogis
We have a plan to take the frustrations of groundskeeping off your plate.
1
Get your complimentary property assessment
2
We'll create a proactive, comprehensive plan to service your property year-round
3
Your frustrations disappear, and you can focus on your business
Are you getting the best value for your money?
Find out with a custom quote. There's no obligation.
Back to Top