Protect your property and your people with 24-hour snow and ice management services.
Avoid disruptions to business by enlisting the only local company with region-wide snow removal resources.
Health Care | Industrial | Office | Retail | HOAs
You can't control the weather, but you can control how quickly--and how well--snow and ice are removed from your grounds.
Good snow removal contractors have good pre-season planning, proper insurance, pre-purchased de-icing materials, state-of-the-art equipment, and great communication with customers during a snow event. So that's what we do.
You can stay ahead of the weather and avoid disruptions to property and people when you rely on GroundSystems. We have trained professionals on "snow watch" at night, so you can rest easy. Our snow removal professionals are on call 24-hours a day, 7-days a week, watching the weather patterns and coordinating our drivers and shovelers.
All of this is part of our proactive service, and is a big reason 98% of our customers say they would recommend GroundSystems.
Choosing a partner with region-wide resources means you get:
A steady supply of salt

, from our three strategically placed salt domes throughout the Dayton, Cincinnati, and Northern Kentucky areas. We store thousands of tons of bulk salt, and operate over 20 salt depot locations to ensure you're covered.
Swift response times

. Because we operate multiple locations, we're close to wherever you are. We'll call on the location that can most efficiently meet your needs.  

A committed partner. Each client has a dedicated account manager who coordinates work for all of your properties, so you can avoid the burden of communicating with multiple people just to get your properties served.
Are you prepared for whatever winter brings?
Find out with a free property assessment.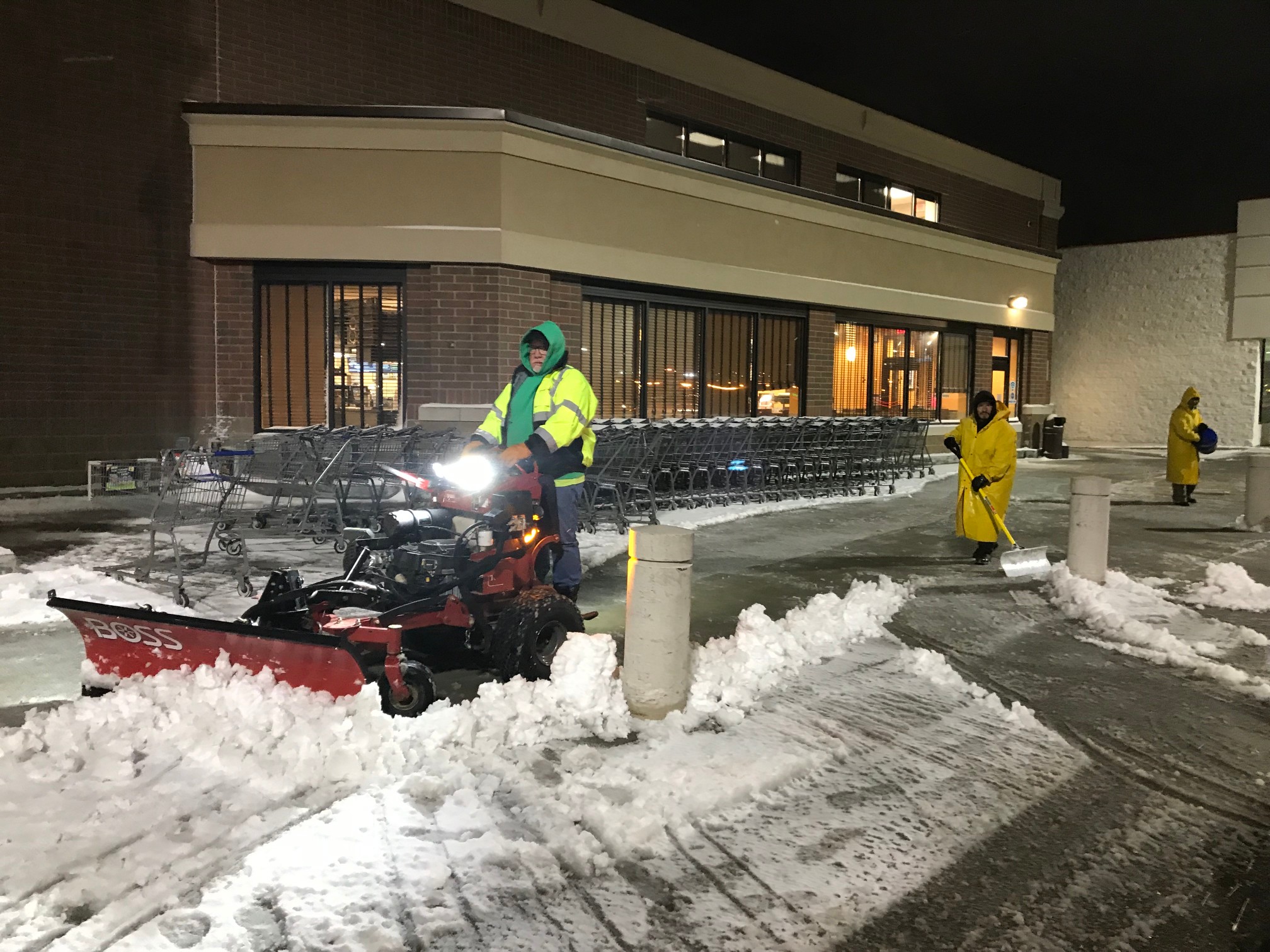 Commercial snow and ice management for Cincinnati, Dayton and Northern Kentucky
Choosing our full-service snow and ice management services ensure that your business remains safe and accessible during the winter months.
Parking Lot Clearing & 

Deicing

Sidewalk Clearing & 

Deicing

Commercial Snow Plowing & Shoveling

Winter Storm Preparation

Snow Haul-Away Services
Only a full-service partner can provide Snow & Ice Management Services for all property types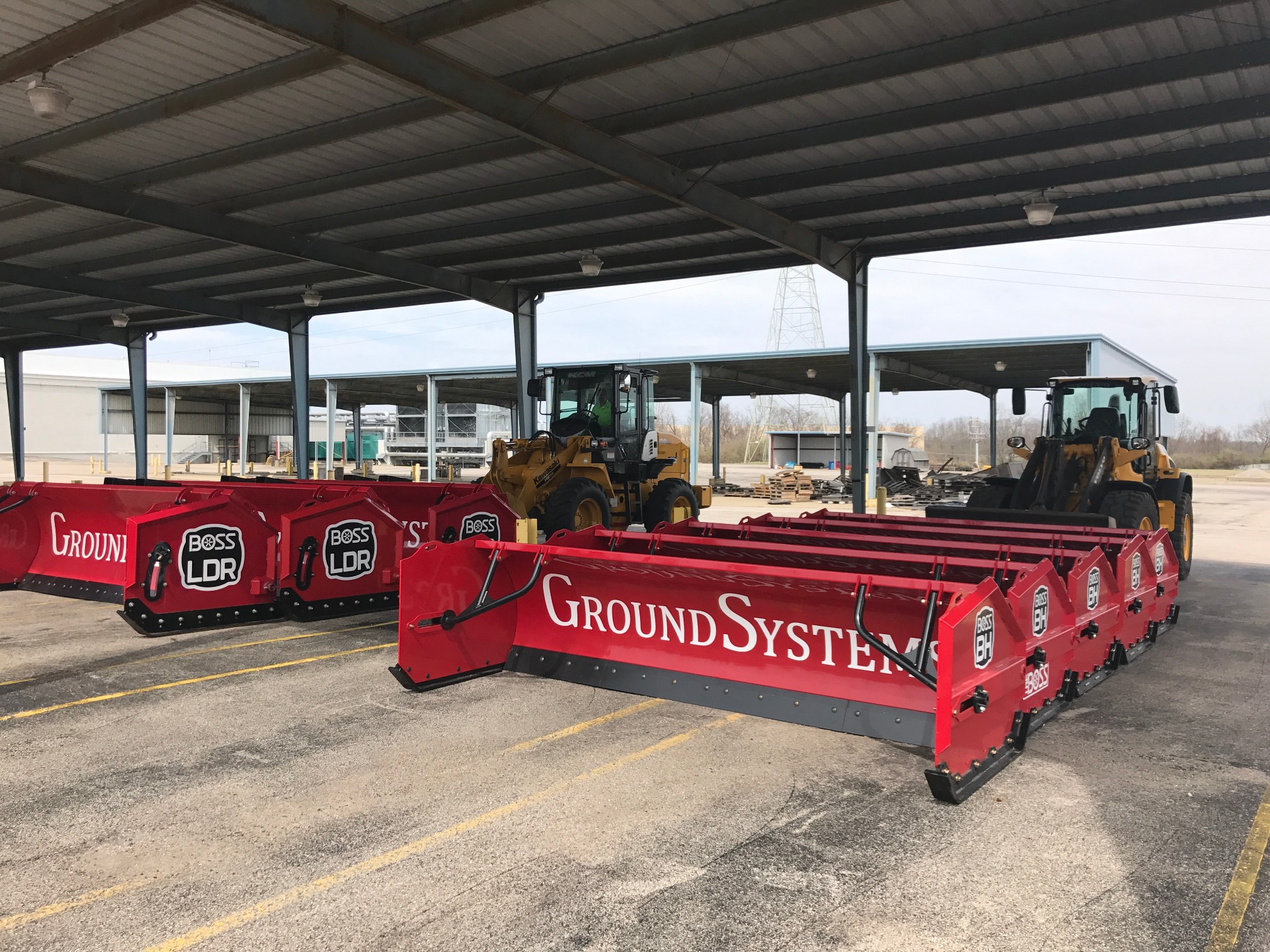 Expect fast, proactive service from your snow and ice removal partner.
We want to serve you and your properties for years--and seasons--to come and will go above and beyond to make sure you're confident and satisfied with our work.
Avoid disruptions and liability with our 24/7 snow watch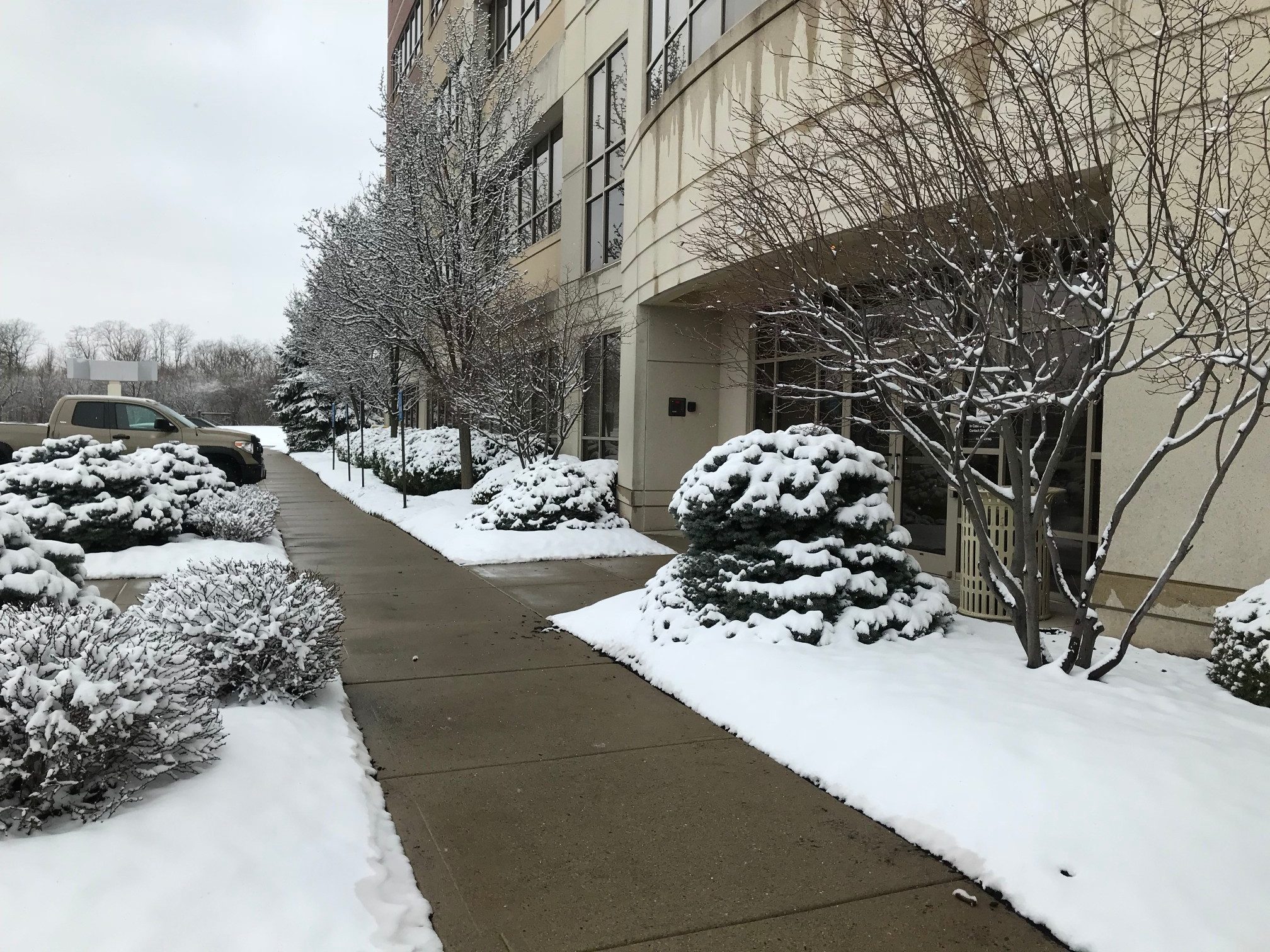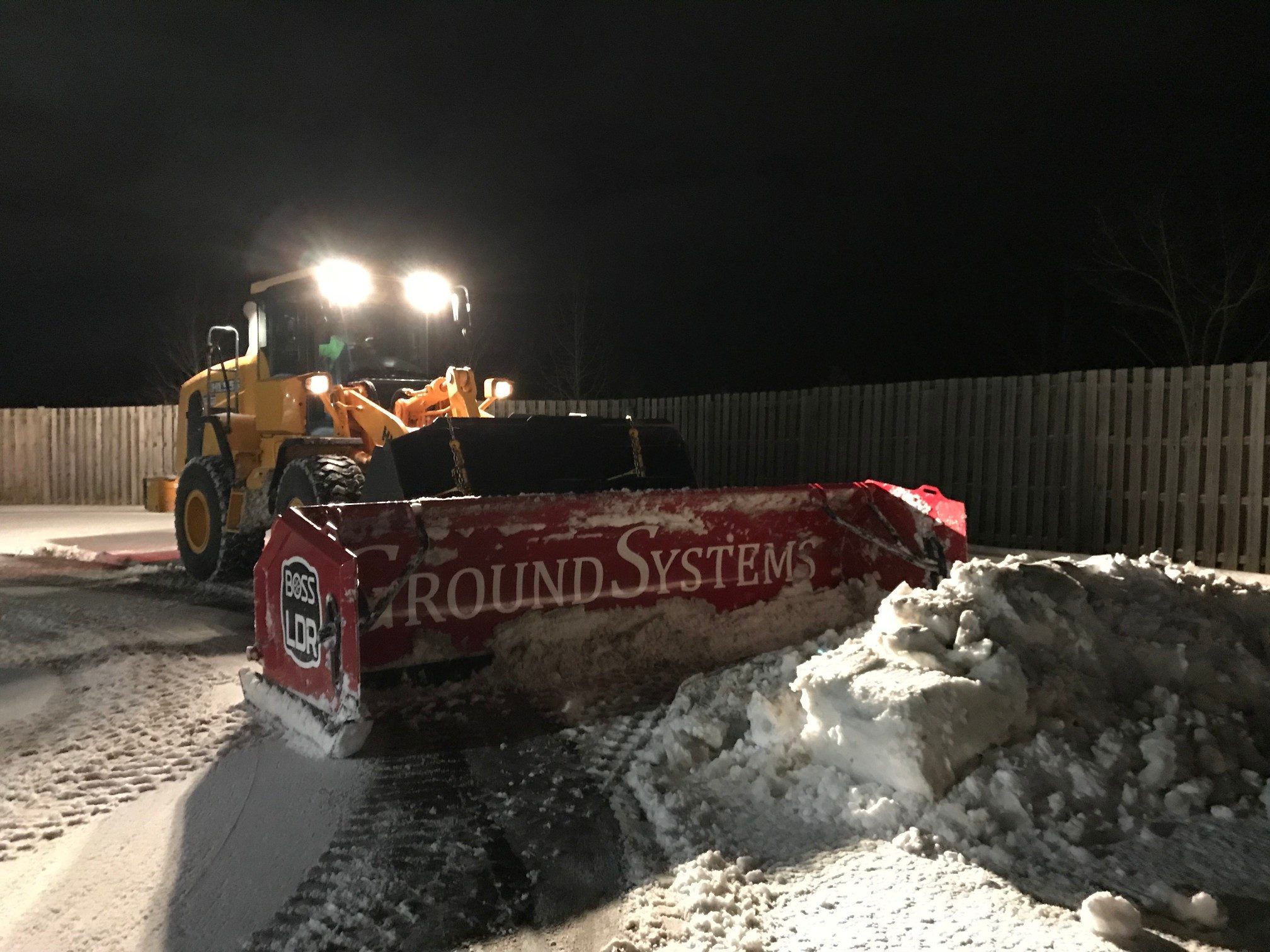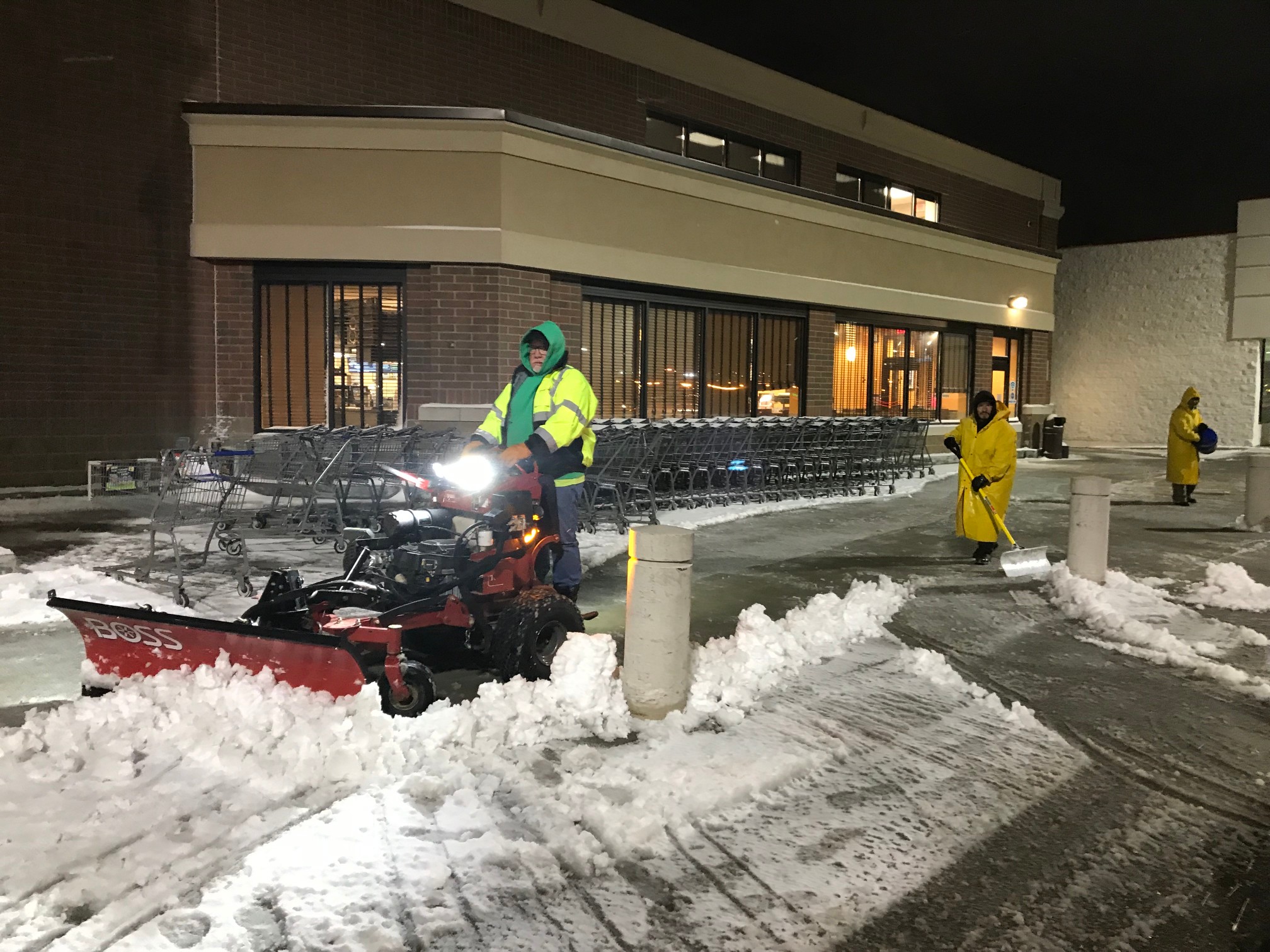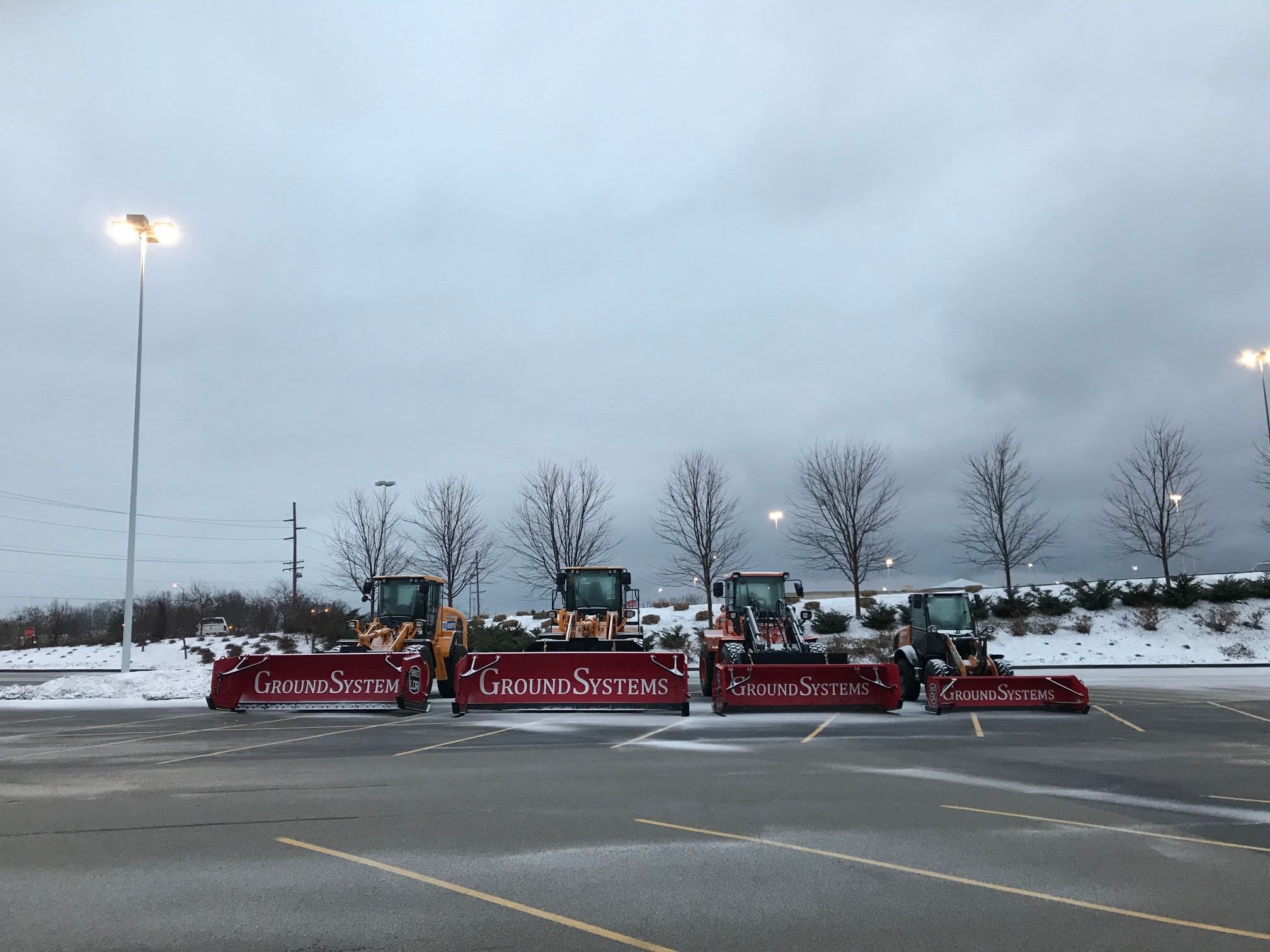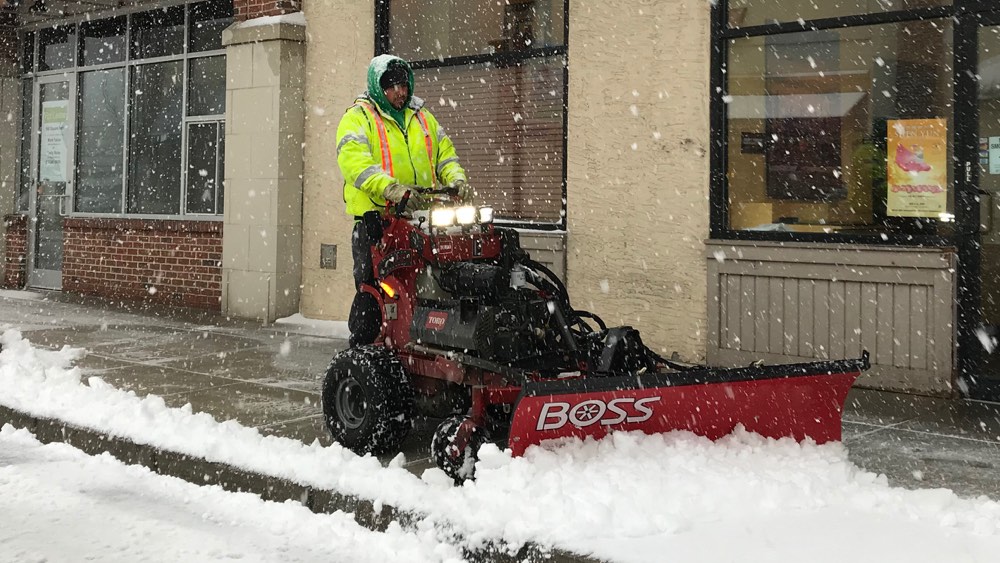 See why customers love working with us.
"It's important to us that our properties not only look welcoming and well-maintained but also that they are functional and accessible all hours of the day and night. GroundSystems is able to deliver this to us and then some. We know our properties will be accessible and safe for our staff and visitors no matter what season or challenges the weather may bring."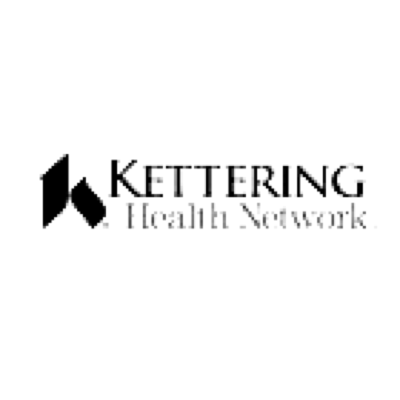 Jim Porter, Director of Facilities Management, Kettering Health Network
Back to Top