Keep your business running efficiently with full-service landscaping for distribution centers and industrial properties.

Avoid disruptions and maintain a welcoming environment. It's guaranteed with GroundSystems.
High-traffic properties can't afford to miss a beat. Let us help you stay focused on the people and products that matter most.
Keeping grounds free of garbage, eliminating truck ruts, preventing the buildup of weeds on loading docks--it's all part of keeping impeccably maintained grounds. We understand that the efficiency of your property can affect your bottom line, and speaks volumes about your company and products. That's why when we're creating a landscape design, we look at all aspects of your environment, from visibility of signage to how your property is used.  
When you rely on GroundSystems for industrial grounds maintenance services, you get more time to focus on the people and products that matter. We manage over 475 properties across Cincinnati, Dayton, and Northern Kentucky with the region's best service. Do you want to manage your property more easily?
Industrial Landscaping Services:
Other property types we serve:
Form and function provided by GroundSystems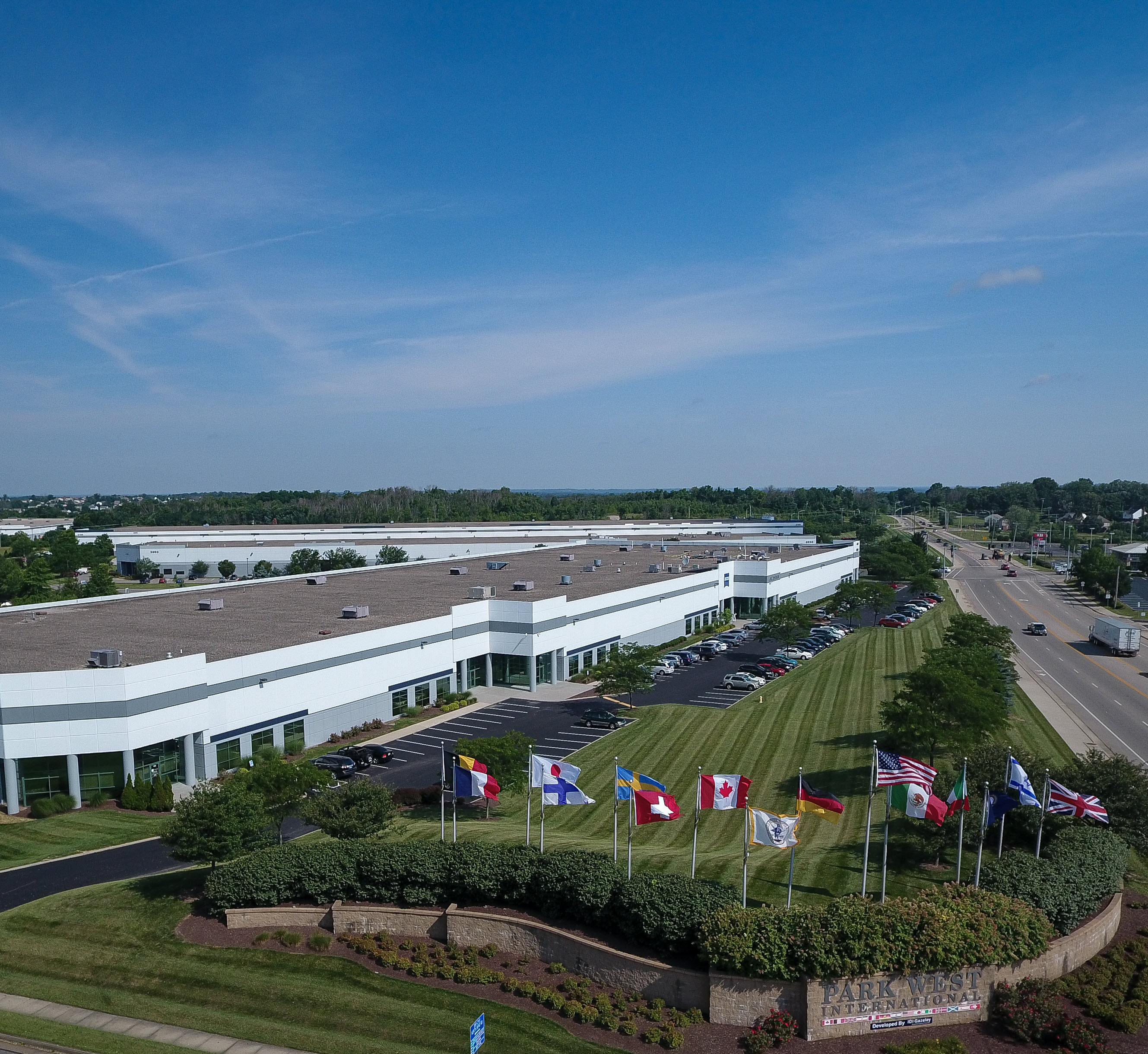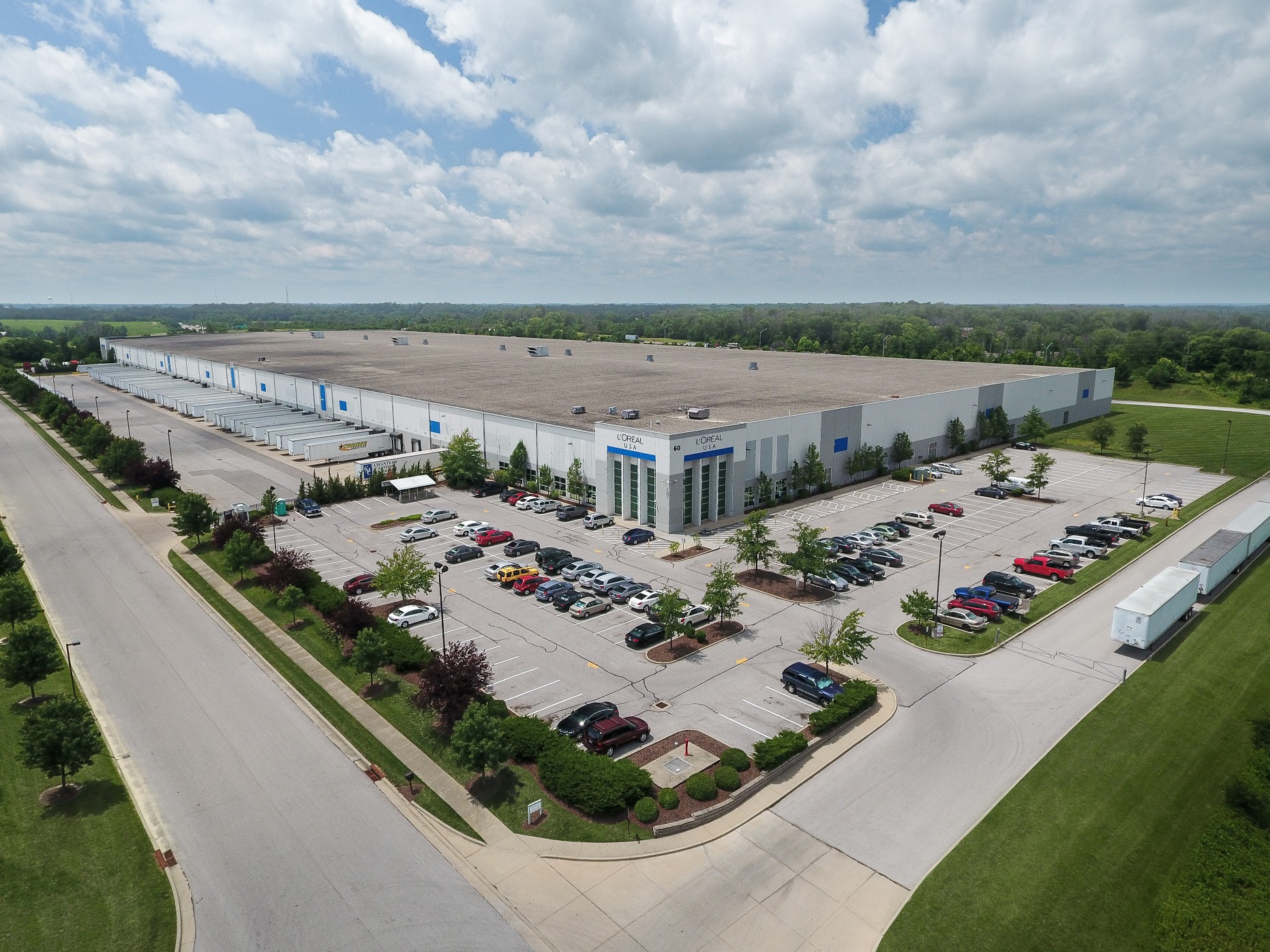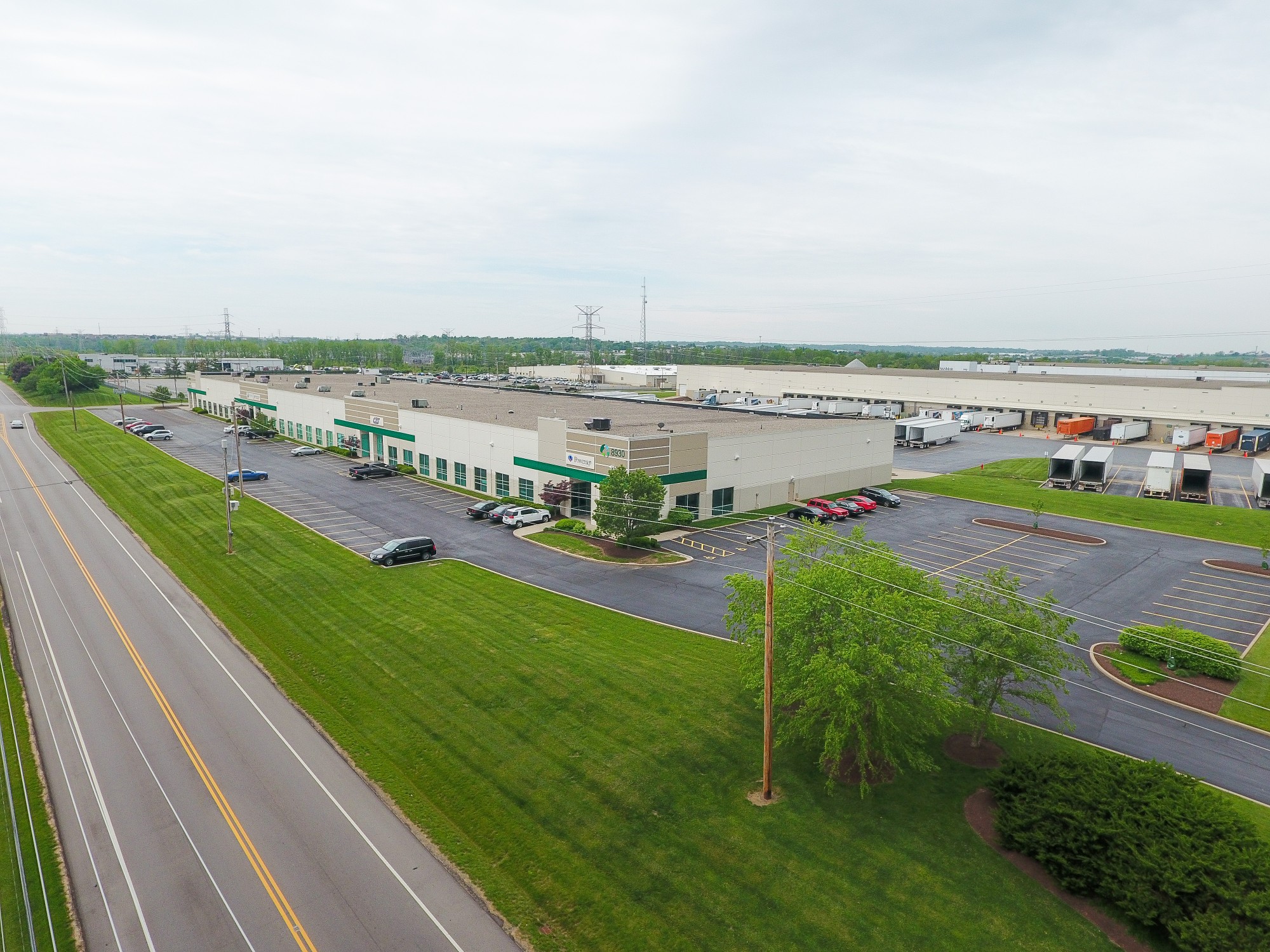 See why customers love working with us.
"Thank you for all the hard work put toward our parks this week. Our VIP had nothing but praise for the appearance of our buildings, landscaping and grounds."
Michael Broxterman, ProLogis
Back to Top