Your irrigation system is essential to a consistently attractive landscape.
Planned watering systems are more efficient than other forms of watering because they are directed precisely where they're needed. That's why every property we service receives a custom irrigation system design, and why we offer irrigation system audits to recommend the best solution for each customer. GroundSystems irrigation experts can design, install, repair and maintain your irrigation system.
Commercial irrigation system services for Cincinnati, Dayton and Northern Kentucky
When you rely on GroundSystems for irrigation services, you'll find you spend more time admiring your landscape and less time worrying about it.
Irrigation Maintenance
As seasons change, demands on your irrigation system will, too. Our skilled irrigation techs regularly inspect your irrigation system to ensure it's running at peak performance throughout the year. With GroundSystems, you can count on your dedicated team to perform seasonal inspections, winterize your system, turn it back on in the spring, and adjust your irrigation cycles to meet changes in climate.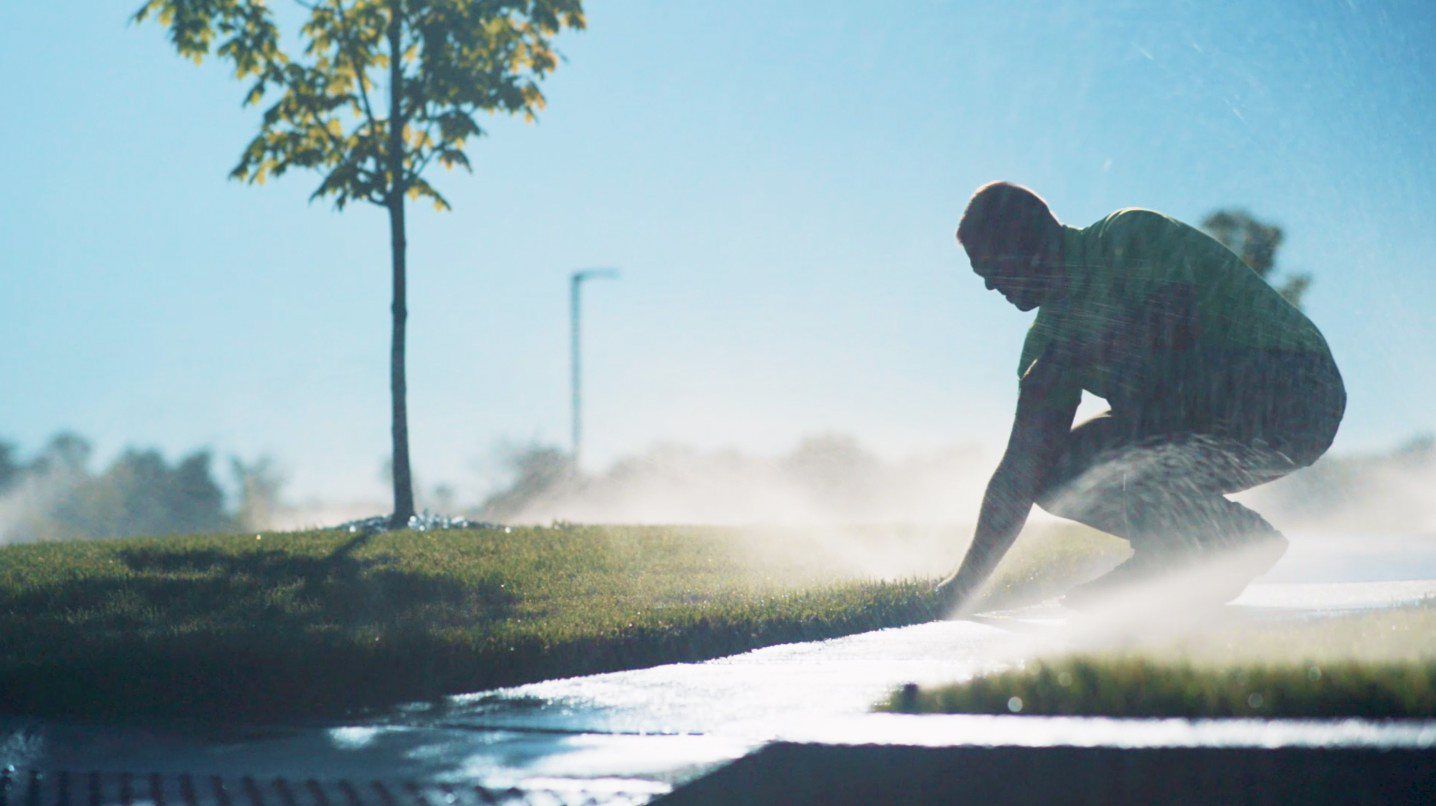 Irrigation Repair
A well-designed and maintained and designed irrigation systems should require little maintenance. From time to time a defective part, damaged system or controller can make your irrigation system unmanageable or ineffective. Our goal is to find and fix any issues before you realize there is an issue. Through our proactive service, our irrigation experts can diagnose, repair and improve your system to ensure it performs well year-round.  
Design & Installation
We can create a new irrigation system for your property or modify an existing system. We'll develop a custom plan based on your budget, the size of your green spaces, water requirements, and desired system maintenance. Property managers and tenants' time should be respected, which is why irrigation installation should happen quickly. We arrive when you expect and work efficiently to get the job done.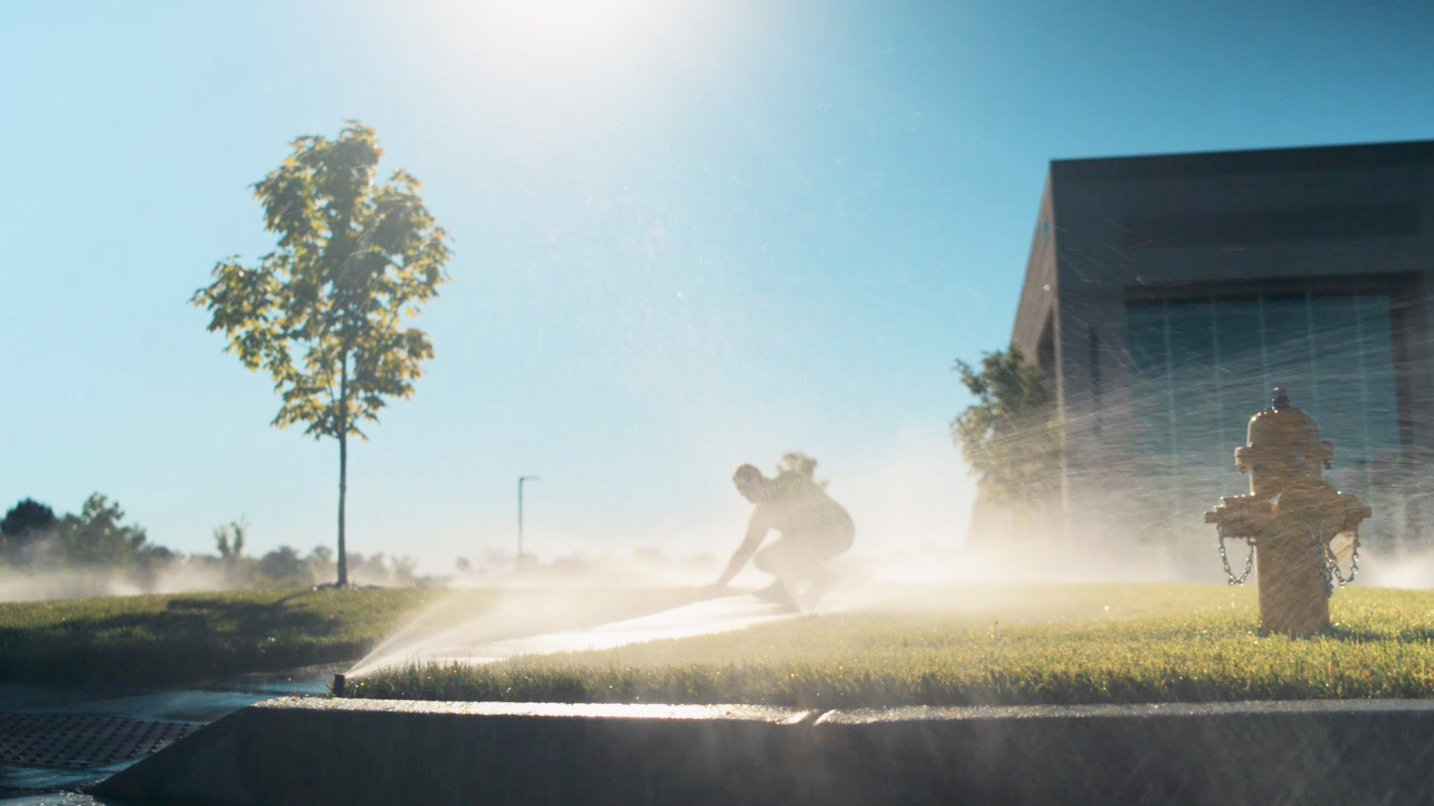 Let us take on the burden of irrigation system maintenance.
Rely on an experienced, local partner who's dedicated to making property managers' jobs easier. We want to serve you and your properties for years to come, and will go above and beyond to make sure you're confident and satisfied with our work.
Irrigation Systems by GroundSystems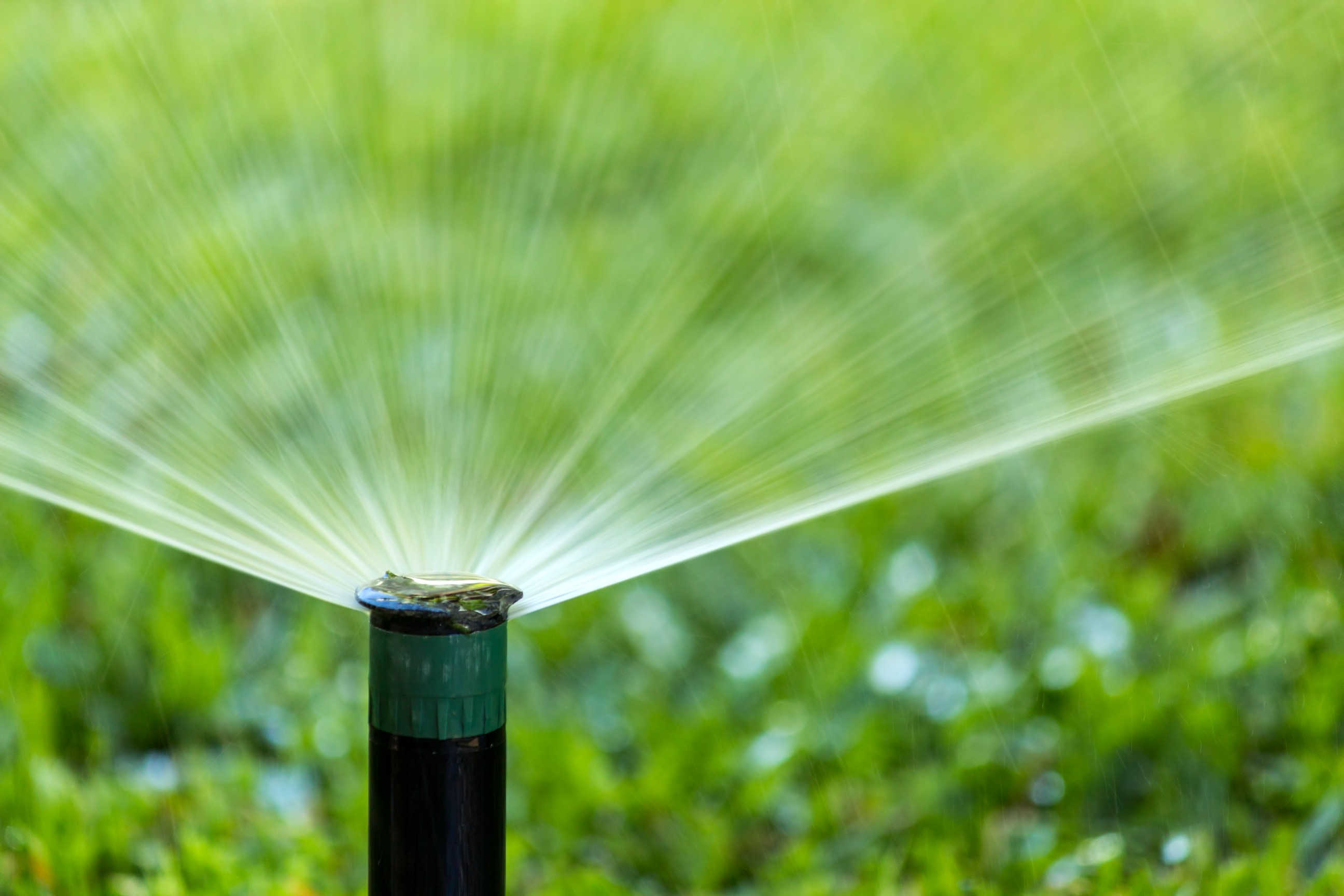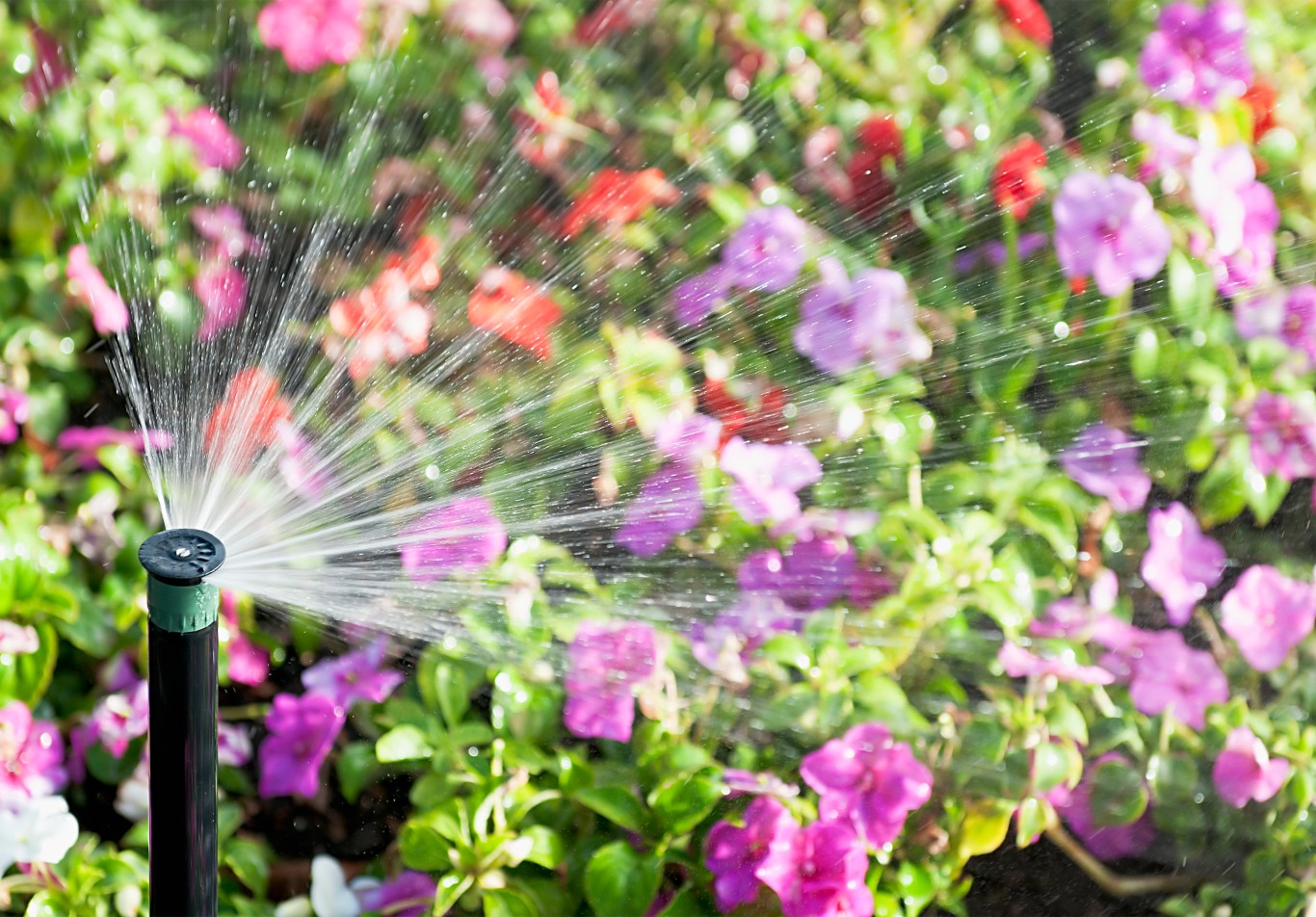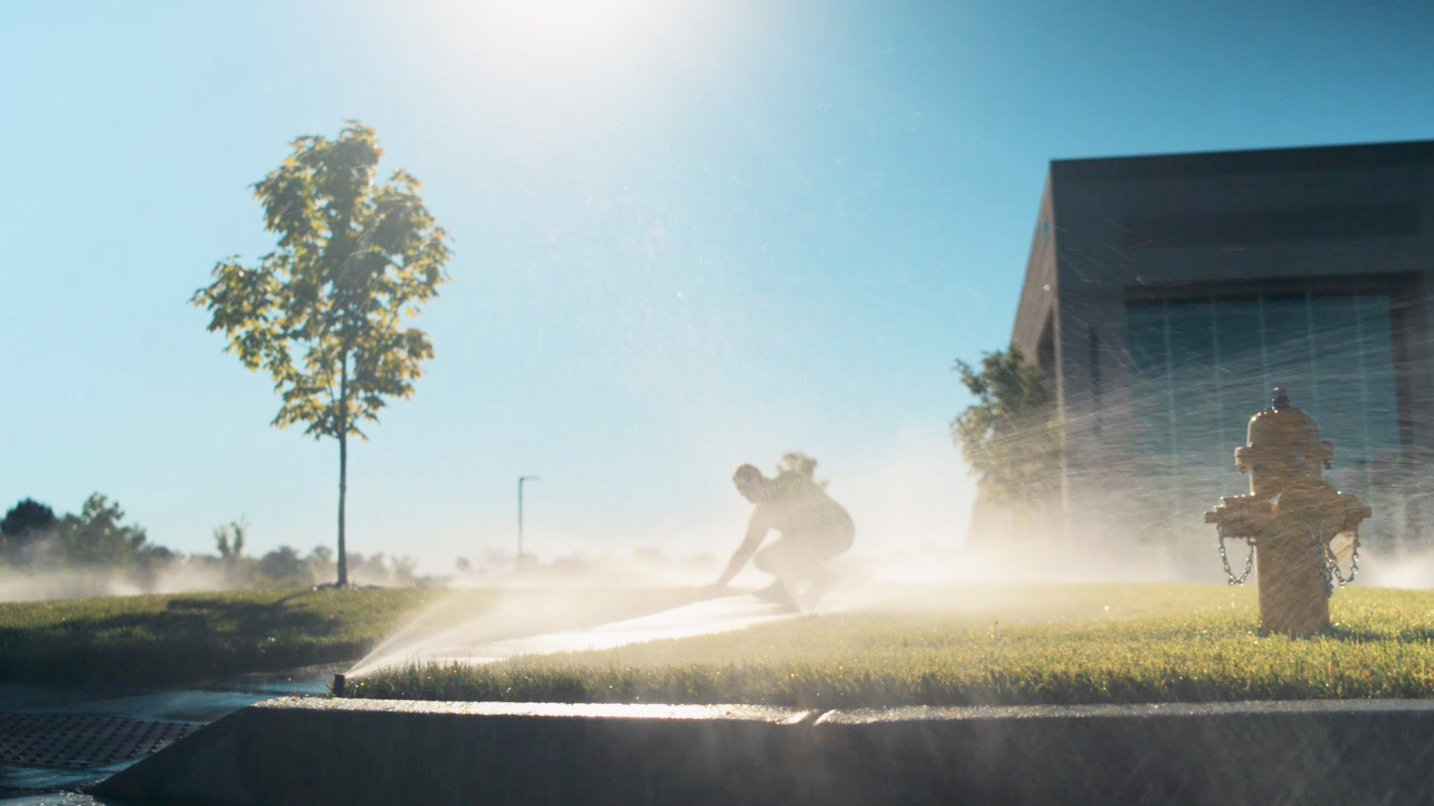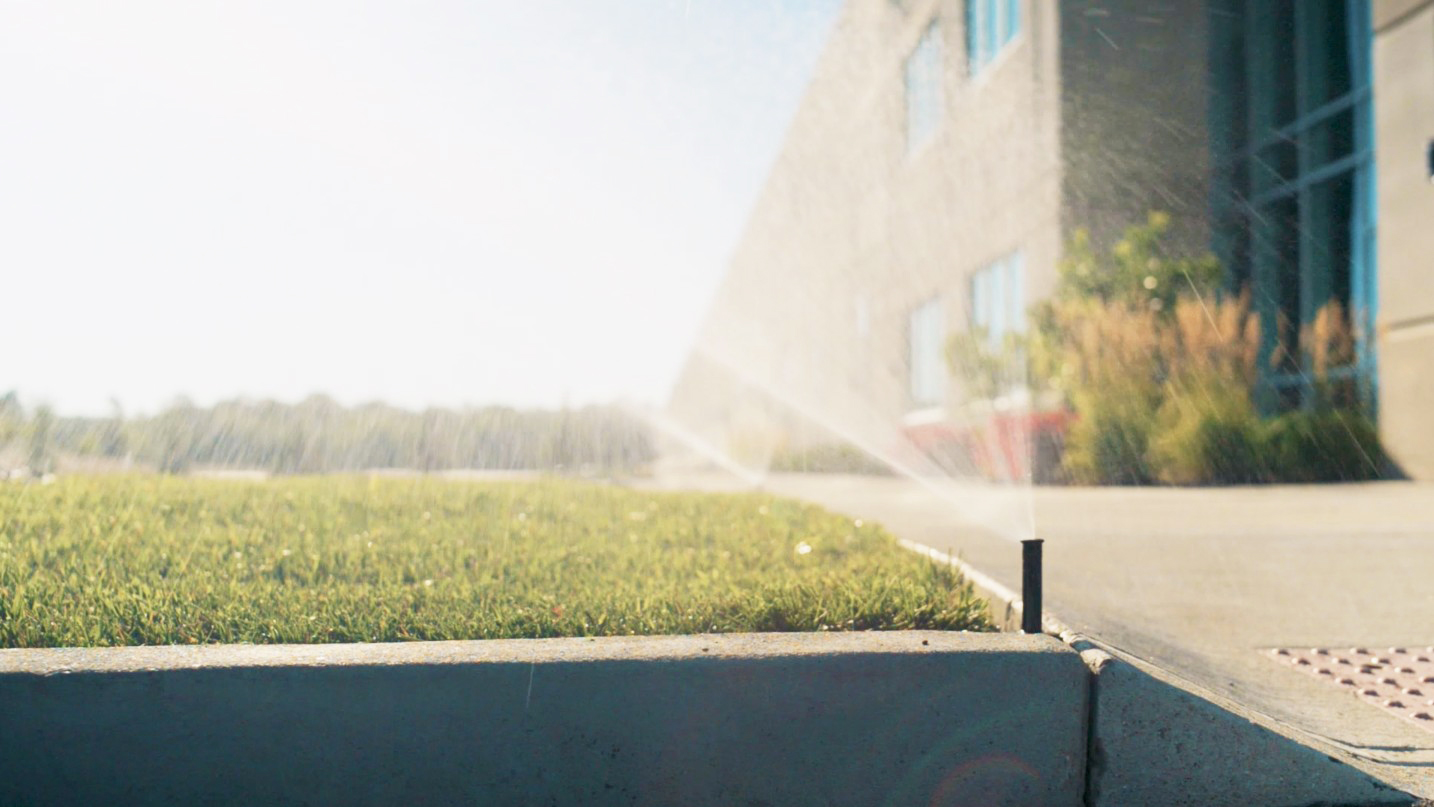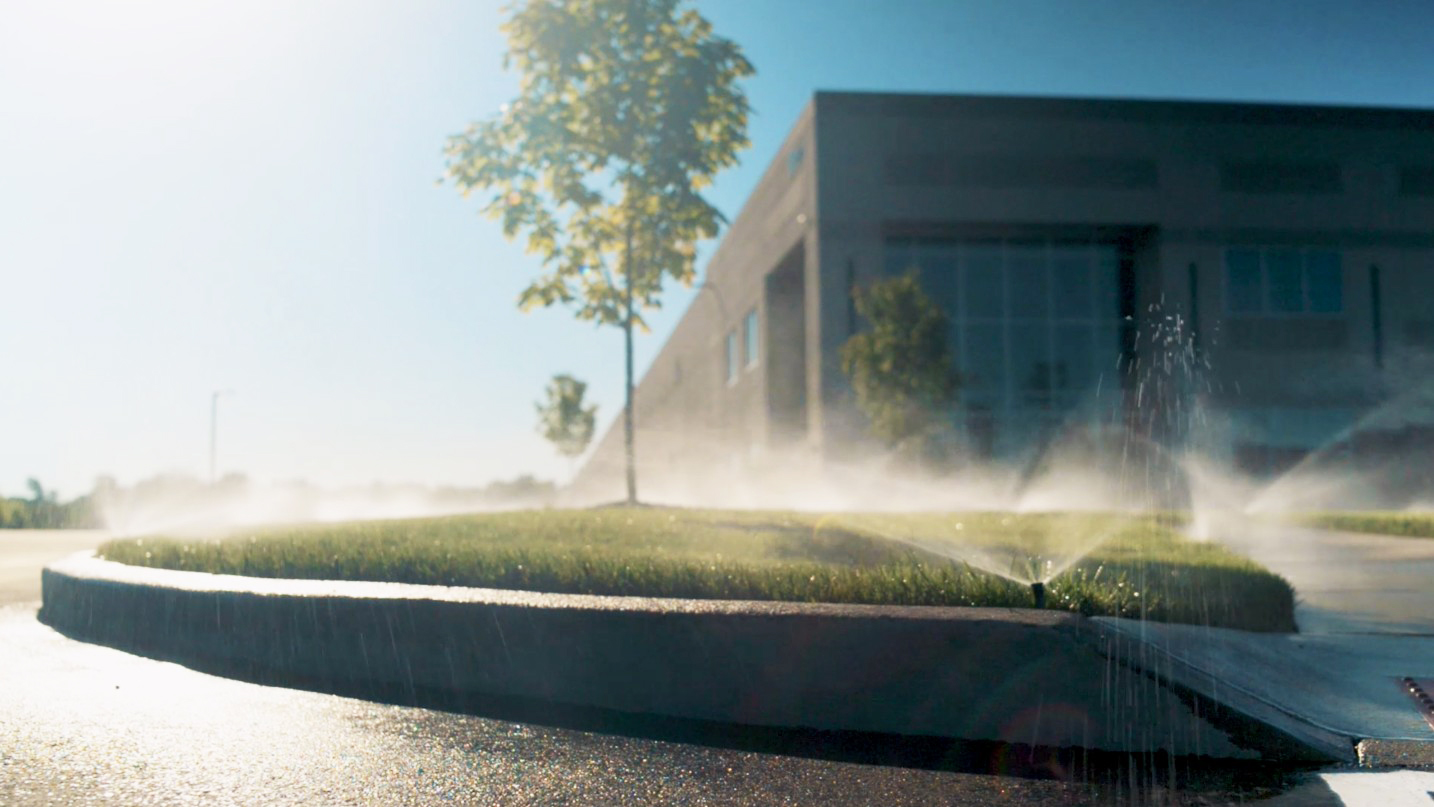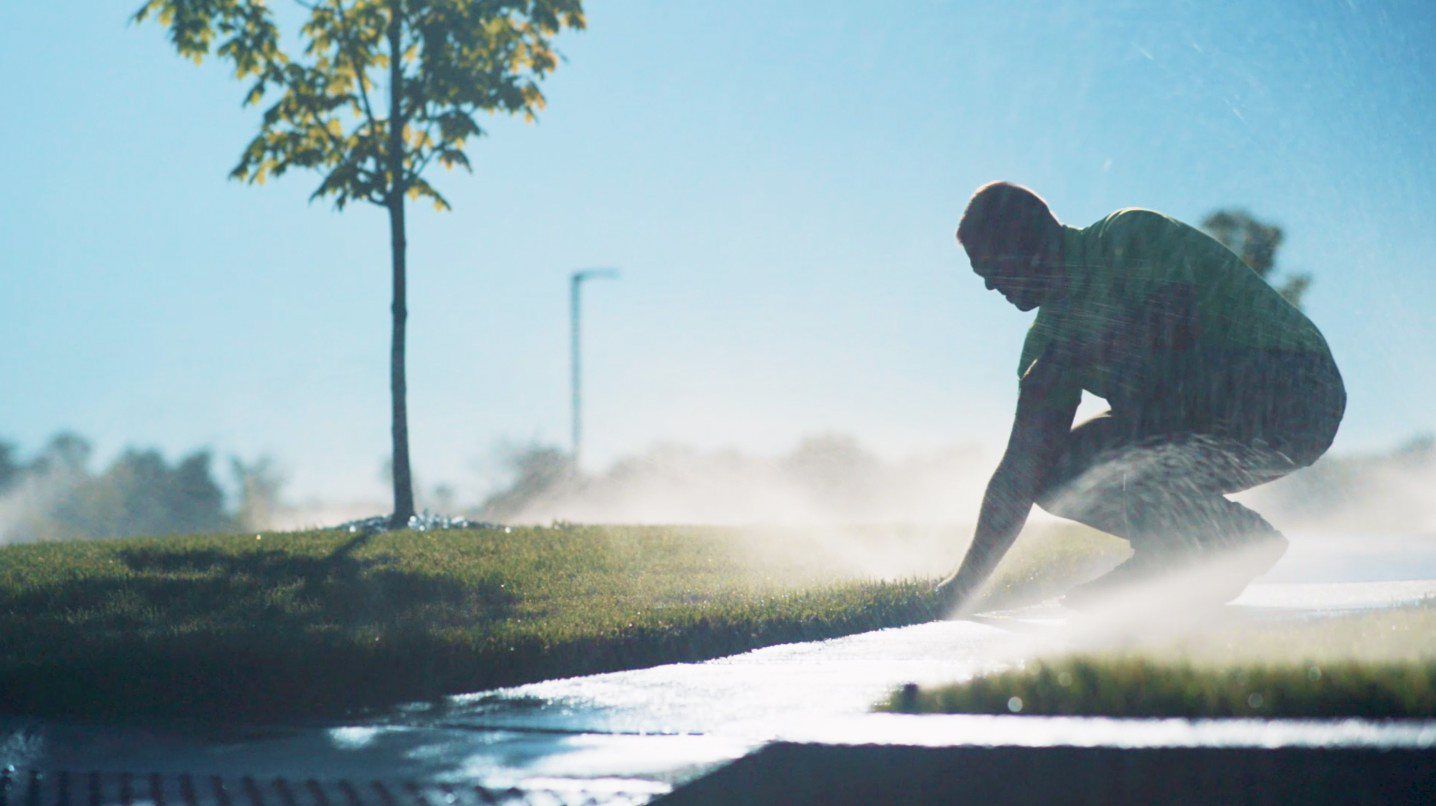 See why customers love working with us.
"The effort and attention to detail GroundSystems provides not only makes our properties look great, but makes my job a lot easier. After switching to GroundSystems from another provider, I have seen a great improvement in the landscaping at our properties. Our tenants have noticed as well. I have received positive feedback from several of our tenants on the quality and appearance of our landscaping and grounds."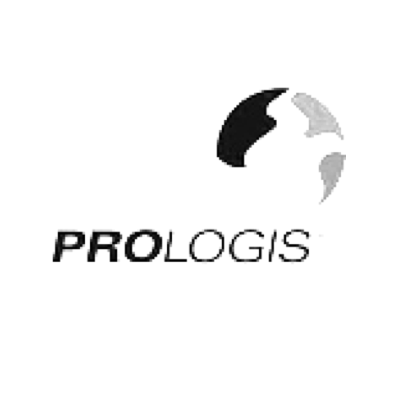 Jeff Hill, Senior Property Manager, ProLogis
Back to Top