Keep your office tenants happy.
It's easy with a full-service landscaping partner dedicated to making your life easier.
How your office looks and feels on the outside influences how it feels on the inside. 
At GroundSystems we know our job is to help your office landscape make a great impression on everyone who works, visits, and does business with you. That's why we go to great lengths to design unified maintenance programs that keep your property looking terrific, respect your workplace as a place of productivity, and make life easier on property managers. It's why our groundskeepers schedule service around your preferred business hours to minimize disruptions.
Complete, year-round landscaping service for commercial office properties
You shouldn't have to manage multiple contractors to ensure your property looks great all year round. Rely on a full-service company that can take care of all your landscape maintenance and snow removal needs. GroundSystems manages over 475 properties in the Dayton & Northern Kentucky area. See what a difference fast, reliable service makes.
Office Landscaping Services:
Other property types we serve
Could your property send a better message with its landscaping?
See what you're missing.
Meticulously kept office properties by GroundSystems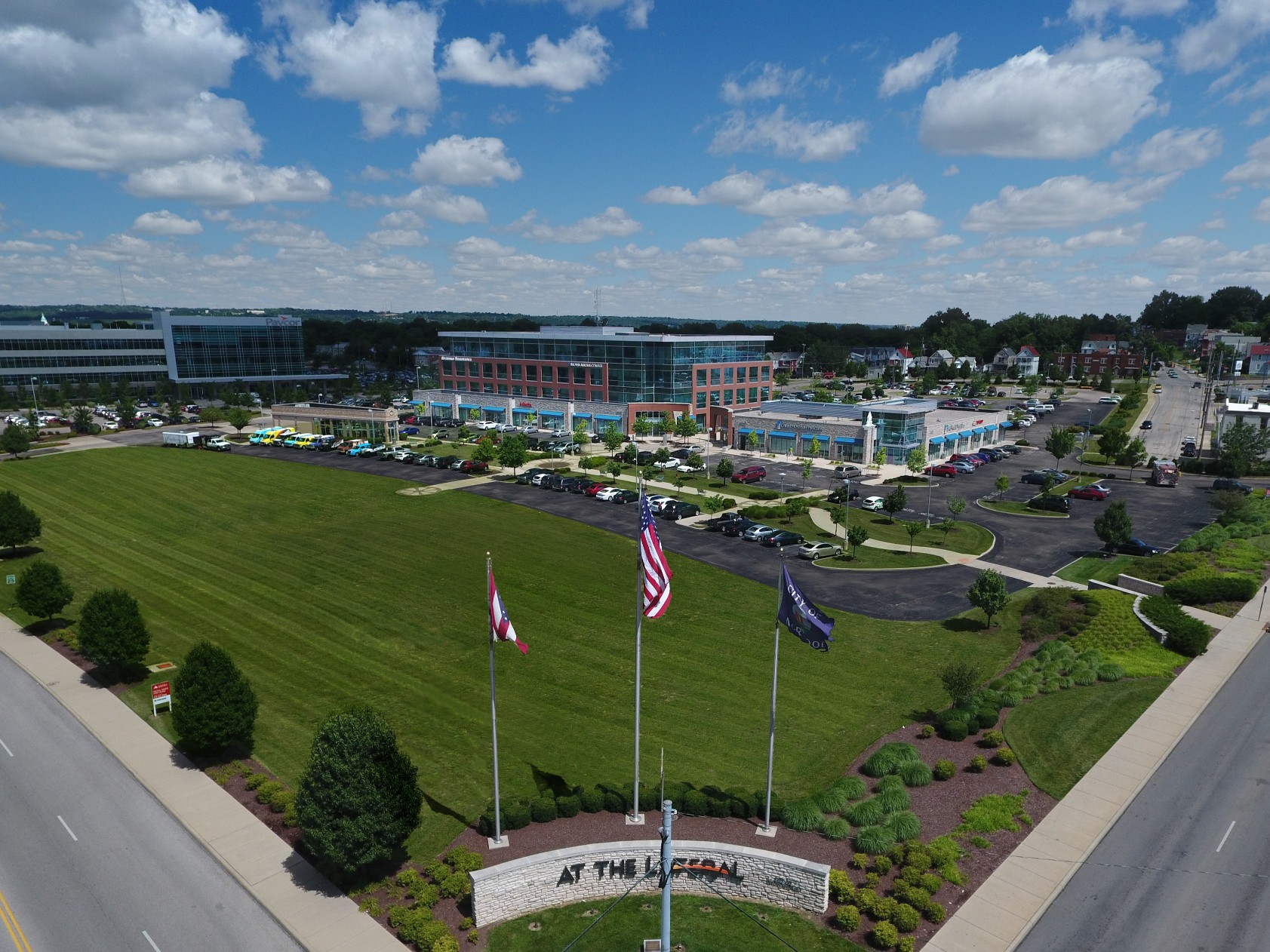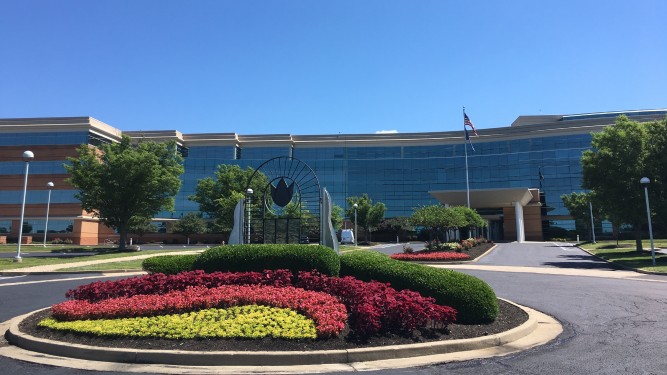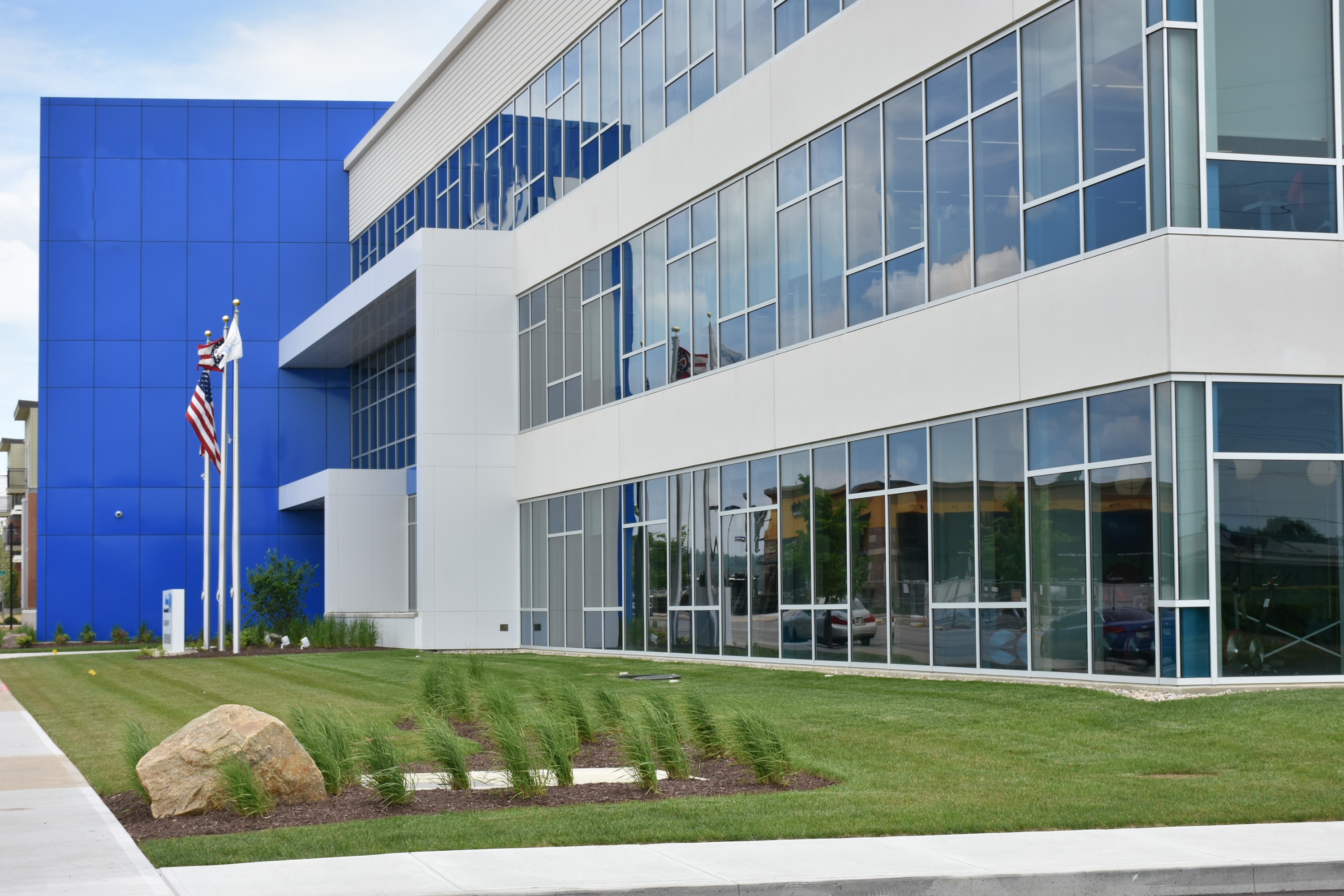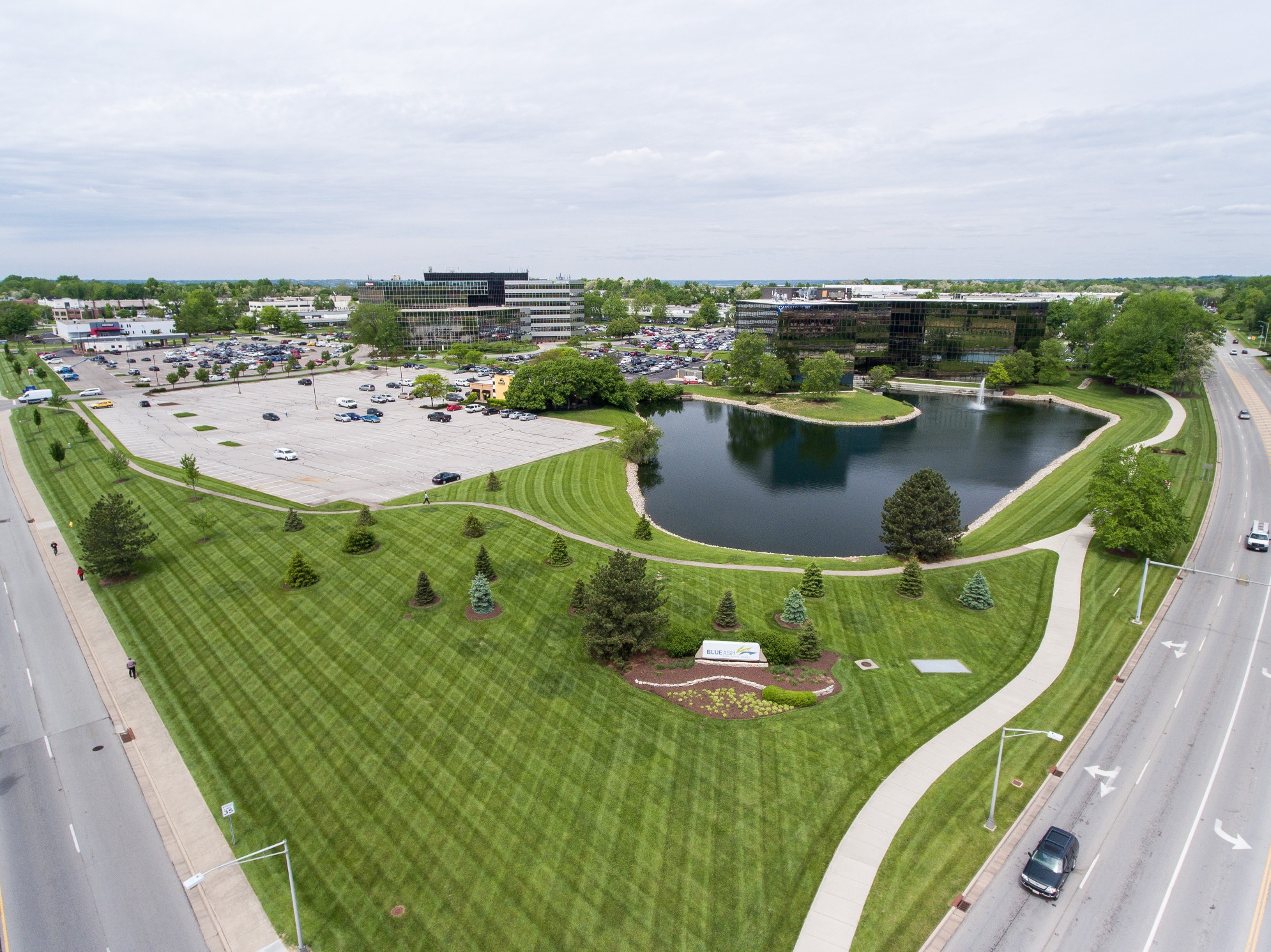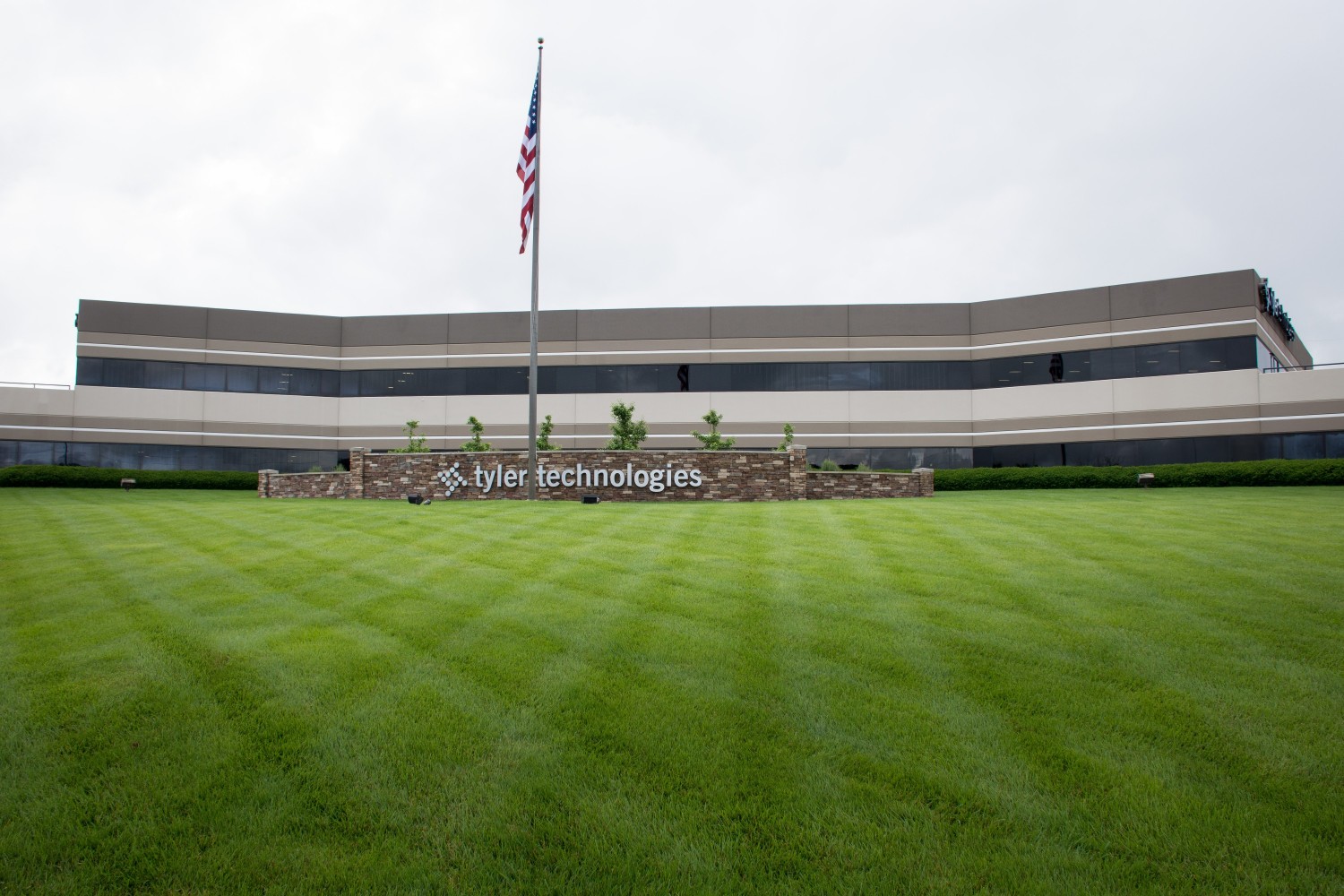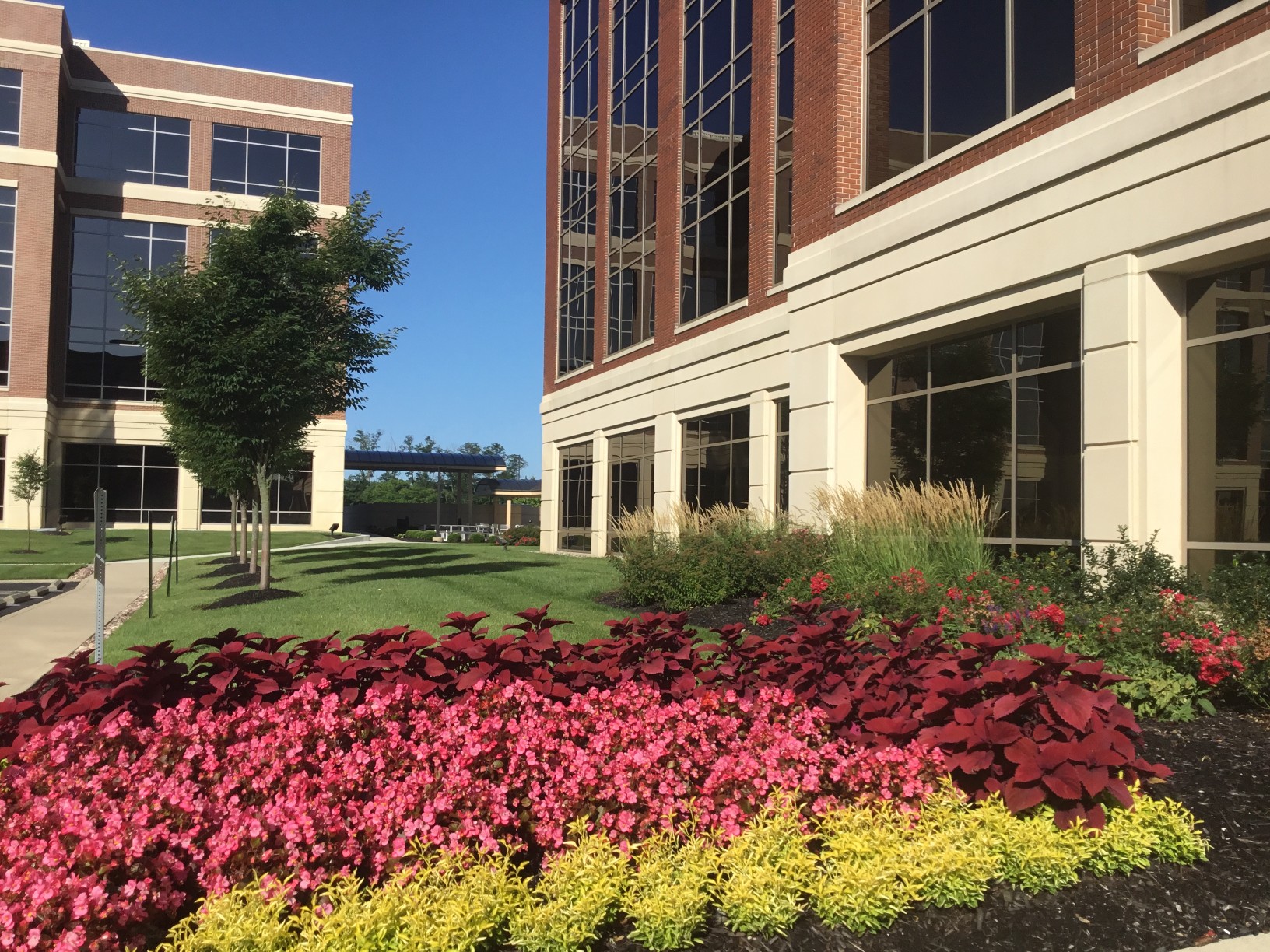 See why customers love working with us.
"I want to thank you so much for the planters on the patio. They are fabulous. With all the new furniture in place now it really looks good and has been packed out there every day.  I'm really impressed with how the whole thing turned out. I knew there was a reason I pushed so hard for you guys during contract time last year and now I'm starting to see the payoff!"
Todd Faith, Grounds & Building Coordinator, Luxottica North America
"Our property and landscaping helped us get ranked number one in the Molasky portfolio, which is huge. Thank you! That would be 11 government properties and 10 high end residential condominiums, high rises, and other properties throughout the country.  Not even a blade of grass is out of place here."
Michael Sims, Facility Manager, GSA Cincinnati Manager, LLC
"Our owner visit today could not have gone any better and the properties looked fantastic! Thank you for all the extra effort and time you and your teams have put in over the past few days. The owners were extremely complimentary of the progress this spring--especially the monument sign at the entrance to the park. Thanks for your foresight in adding the mulch to the entrance beds. Thank you for all that you do and the confidence that we are working with the best in the business!"
Elise Brosey, Property Manager, Cushman & Wakefield
Back to Top