Keep your healthcare and hospital facilities safe and inviting for patients
Our full-service commercial landscaping helps you boost patients' experiences.
Beautiful, clean grounds set the tone for patients and visitors.
Patients want to visit a facility that they believe will take good care of them. Their first impression starts way before the waiting room--it's their walk into the building. The state of your parking lots and landscaping tells them whether they should feel positive or nervous about what's to come.
GroundSystems provides complete landscape management for over 65 hospital buildings, healthcare facilities, and assisted living facilities in Cincinnati, Dayton, and Northern Kentucky. We stay focused on the safety and beauty of your facility and campus year-round, you can stay focused on providing the best patient experience. 
Plan ahead, so you're prepared for whatever winter brings  
A snowstorm makes it challenging for patients, emergency personnel, and visitors to get in and out of hospital complexes. That's why it's especially important to have a proactive, reliable contractor in place before a snow event occurs. More than 98% of our customers would recommend us. Rely on our snow professionals to make sure your medical facility maintains uninterrupted, safe access despite snow and ice.
Hospital Landscaping Services:
Inviting Properties by GroundSystems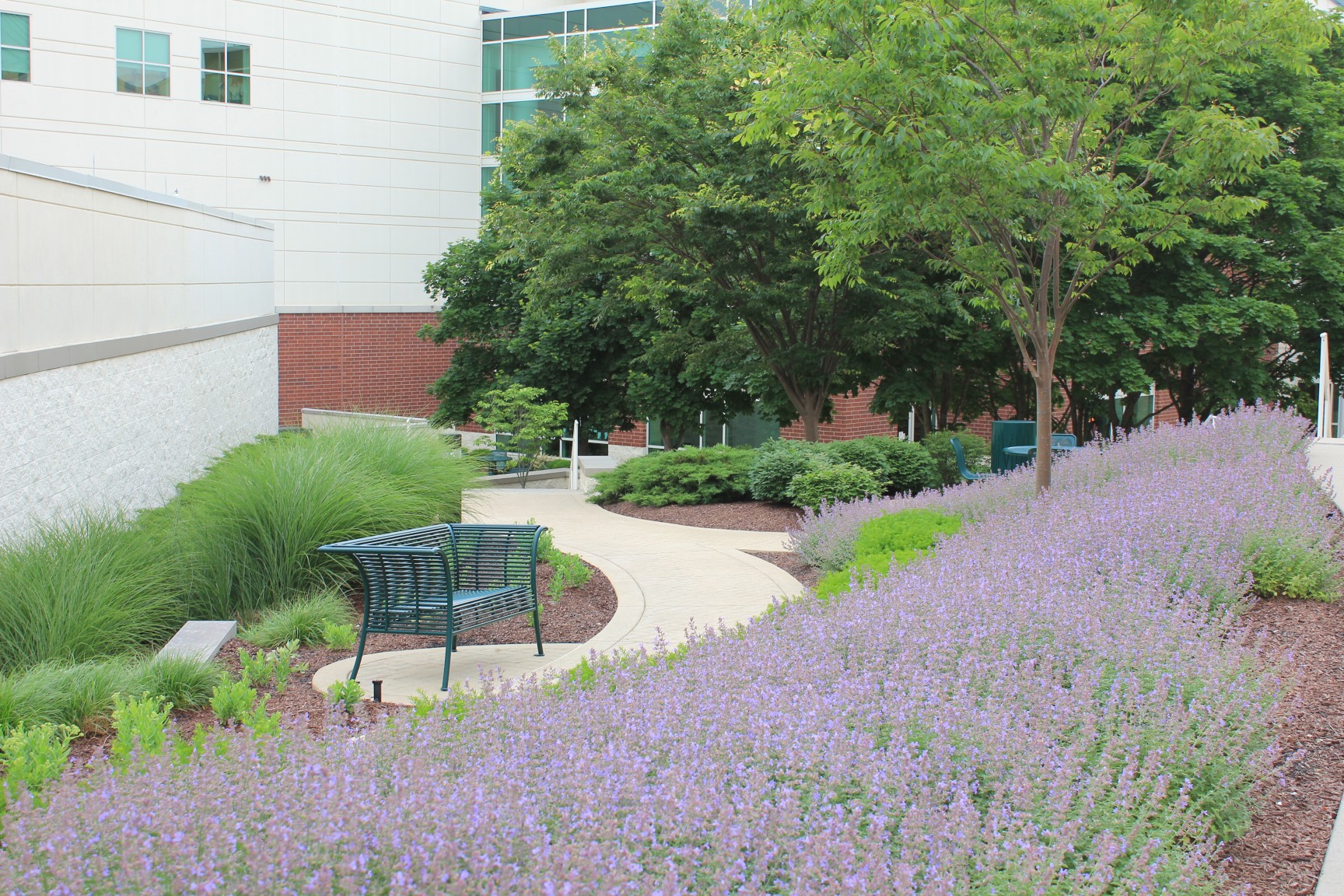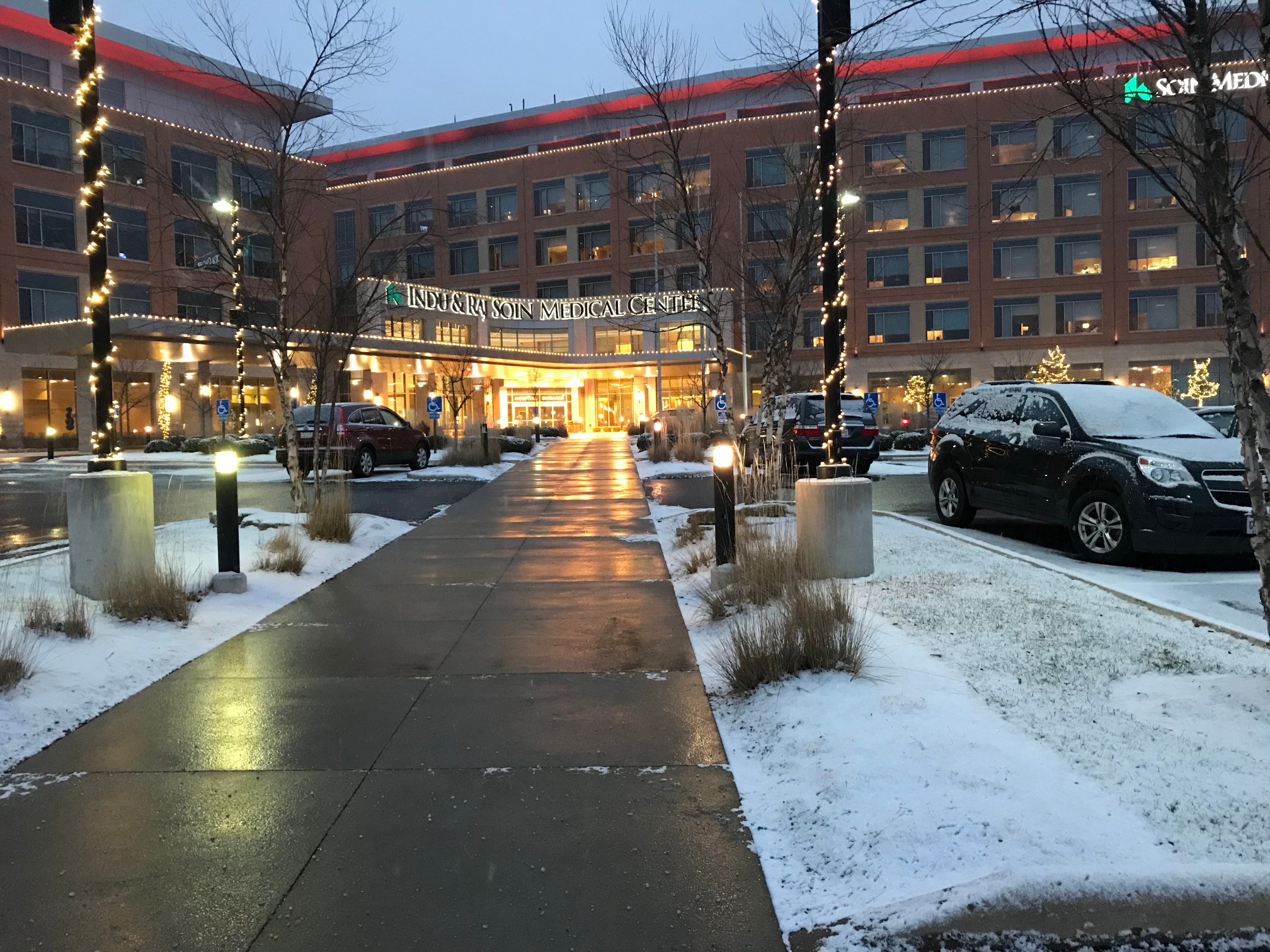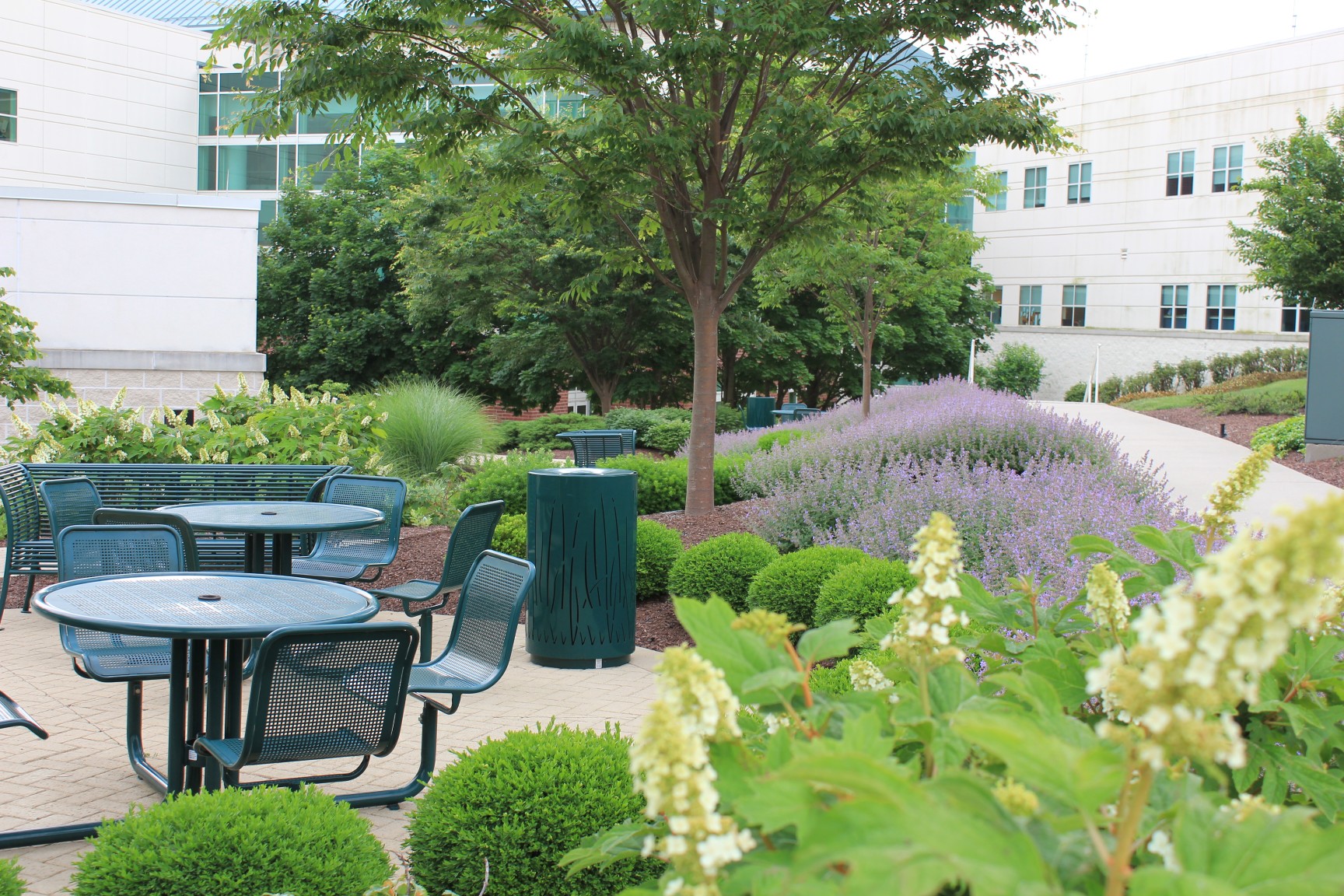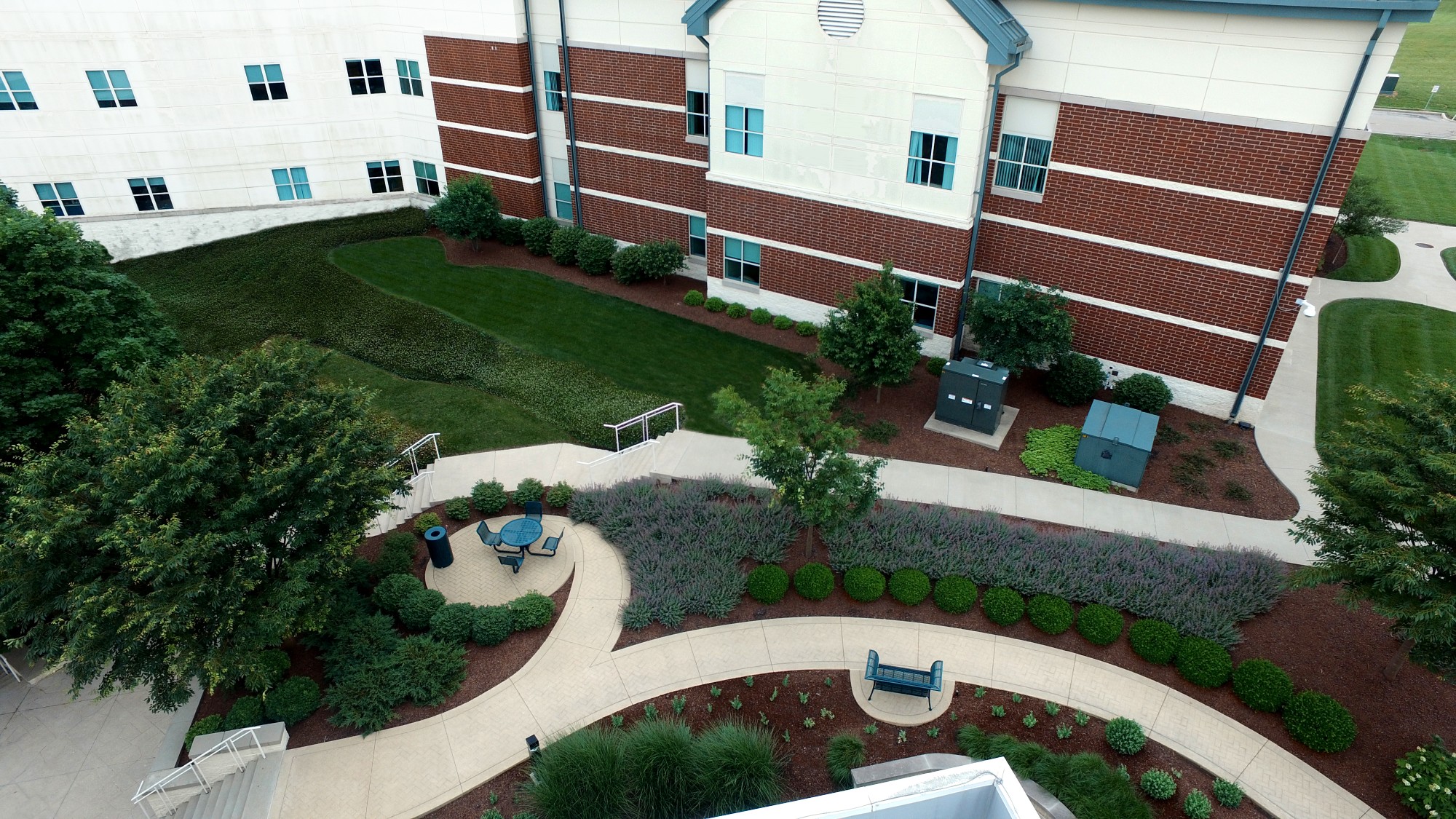 See why customers love working with us.
"I just wanted to drop you a quick note saying what a great job GroundSystems is doing during our snow events. They are very responsive to every concern we have raised and are being a great team player."
Lary Berna, Manager Facility Operations, MVHS
Other property types we serve:
Back to Top