Does your landscape increase your profits?
It can, and GroundSystems can show you how.
Warm, friendly environments put customers in the mood to buy. Does yours?  
We understand that retailers' top priority is great sales. That's why we've developed landscape solutions specifically for retail customers. Framing your property with an inviting ambiance helps customers want to stay and spend their money.  
We know it's critical that your landscape makes a great first and last impression--especially on high-shopping days like weekends. With GroundSystems as your retail landscape partner, your property can showcase the value of your store and delight customers. And we'll make sure it's neat, tidy, and safe year-round, which also means free from snow and ice.   
Retail Landscaping Services:
Inviting storefront properties by GroundSystems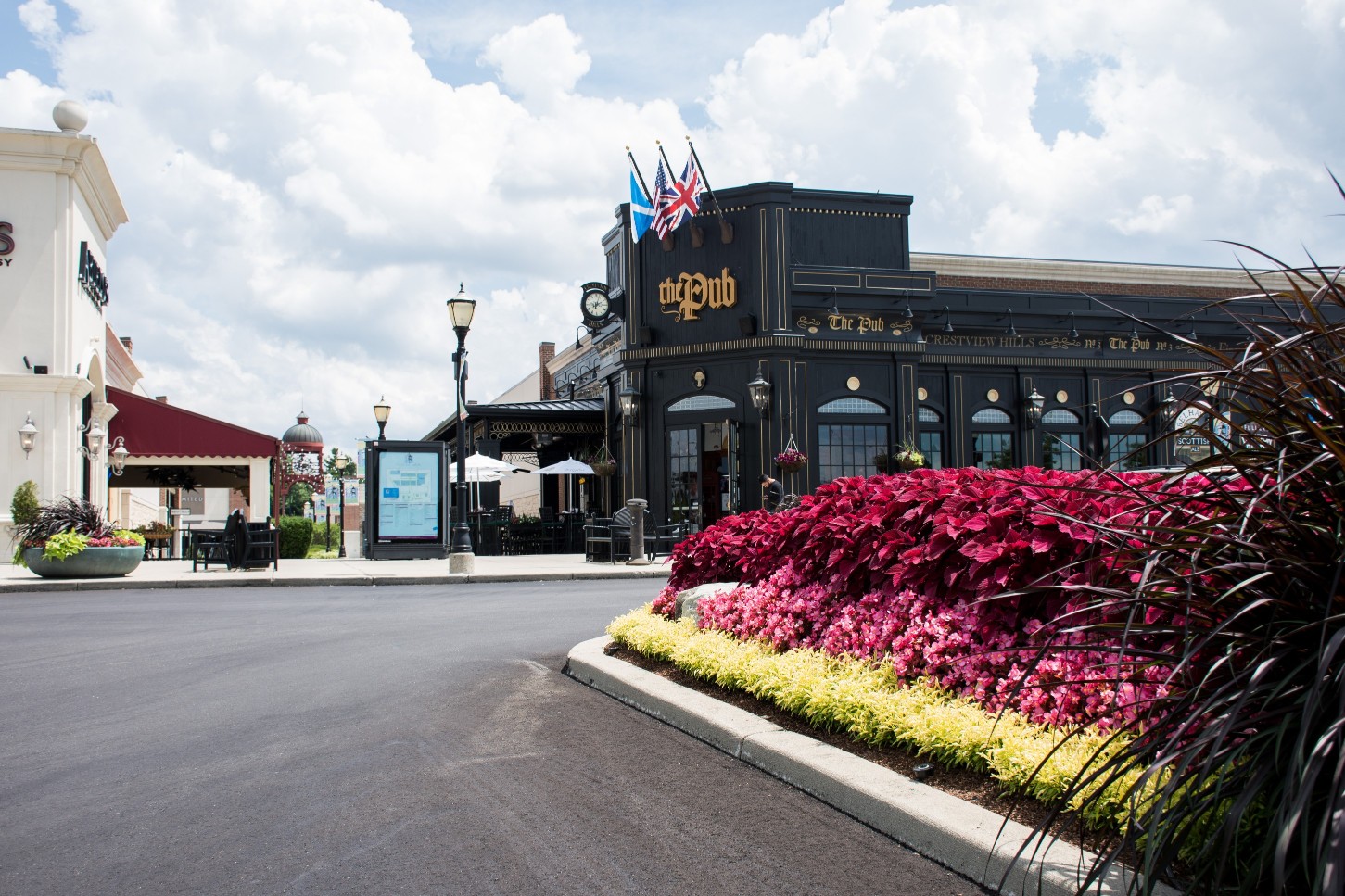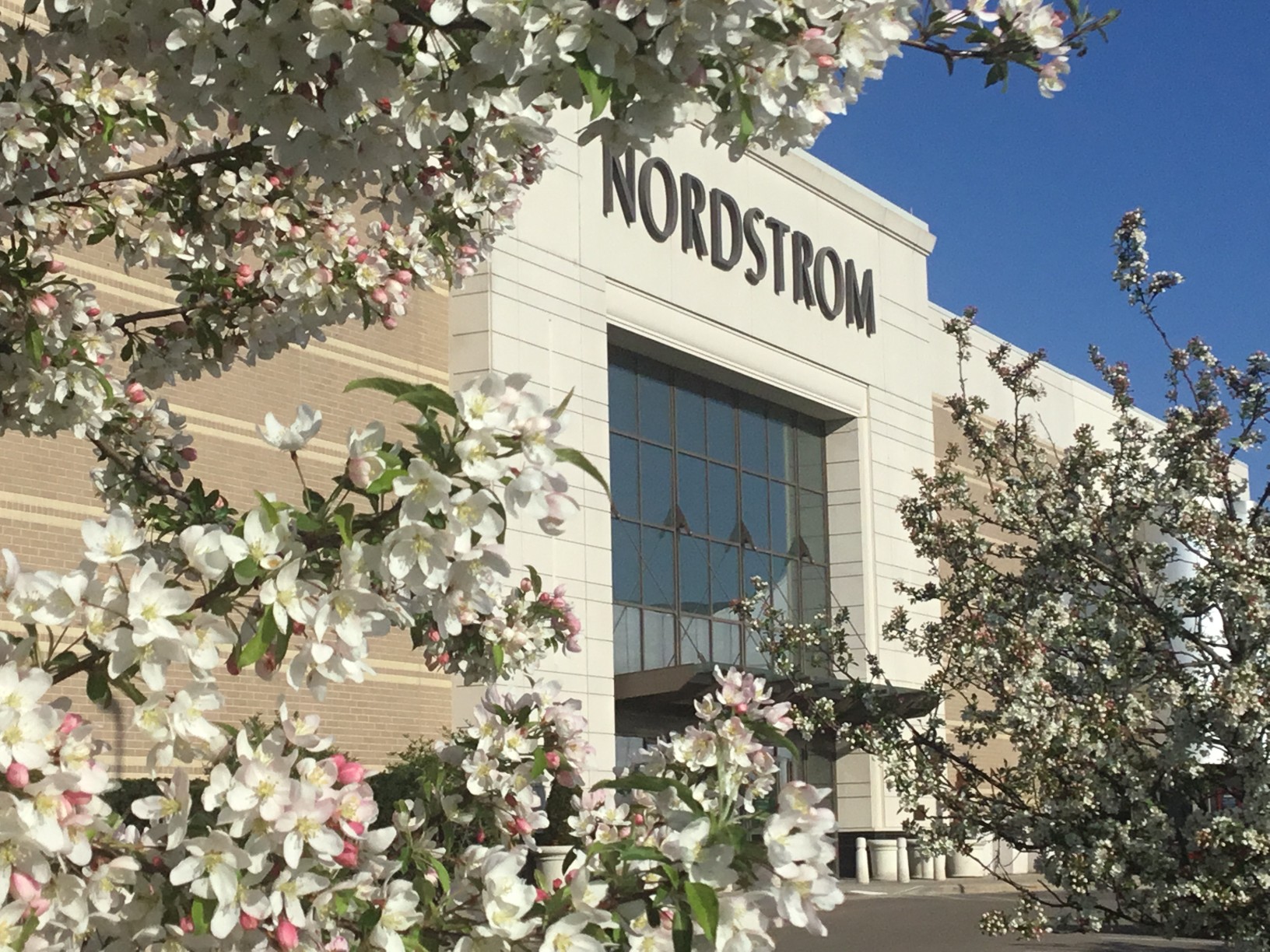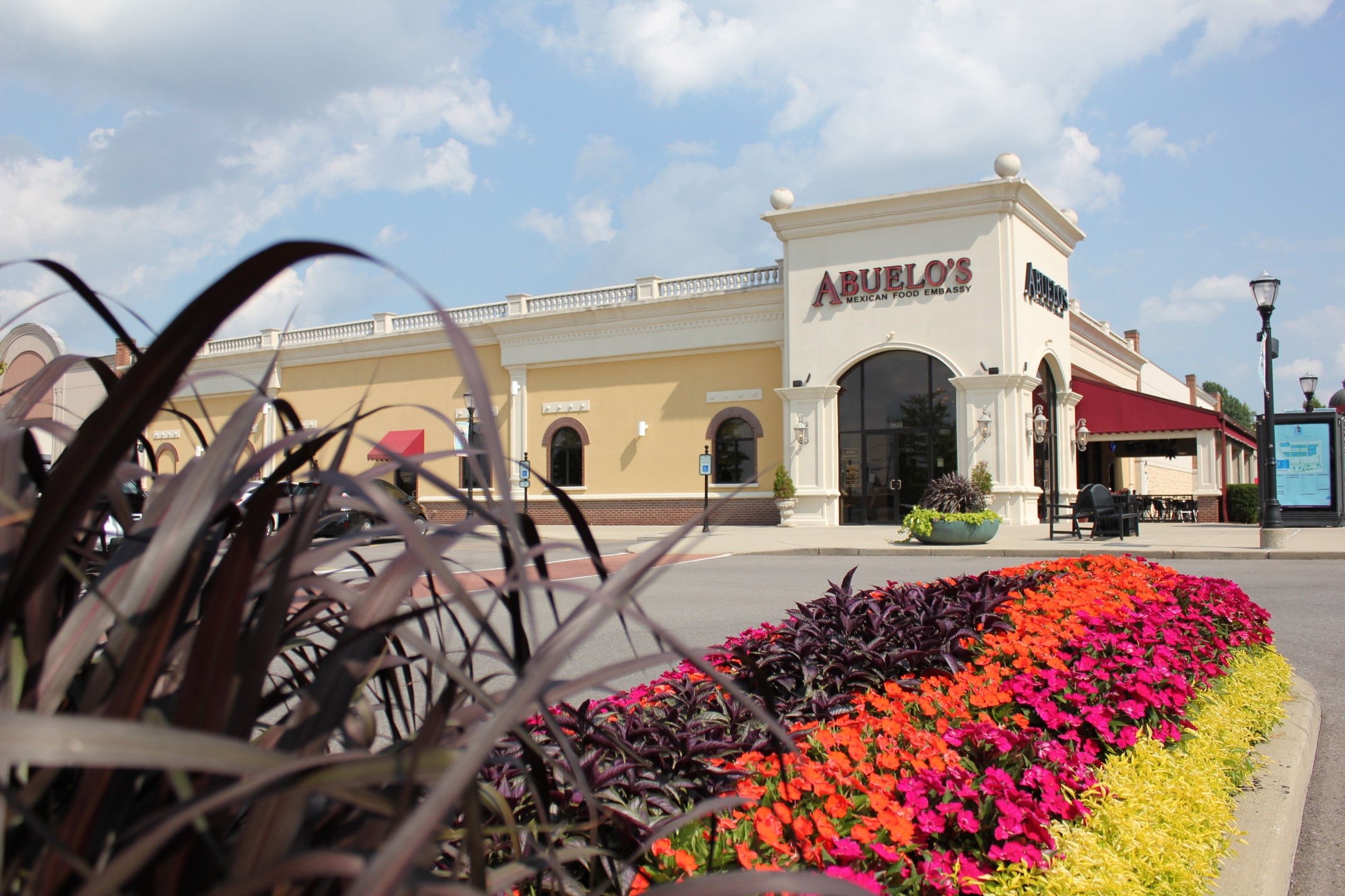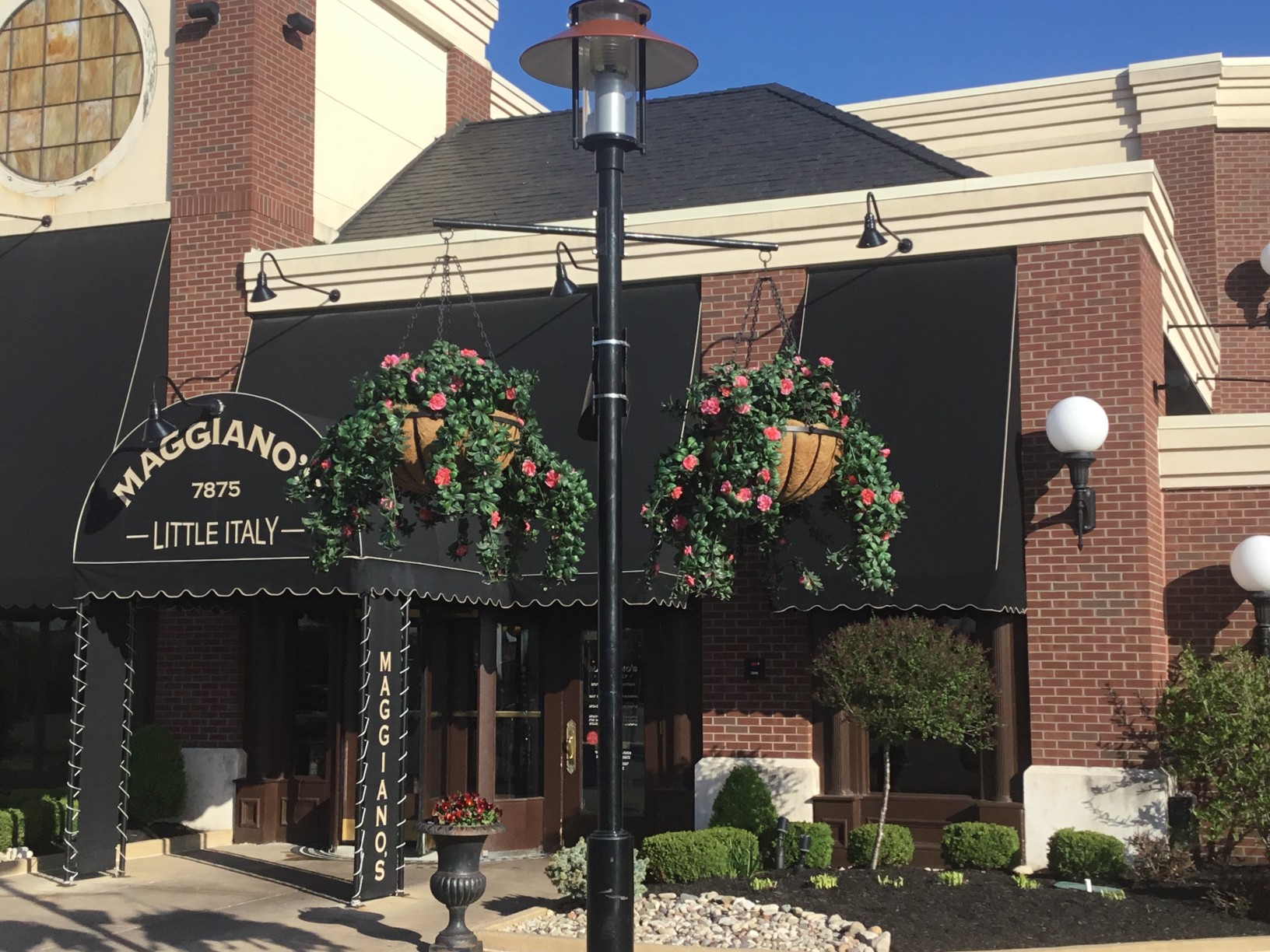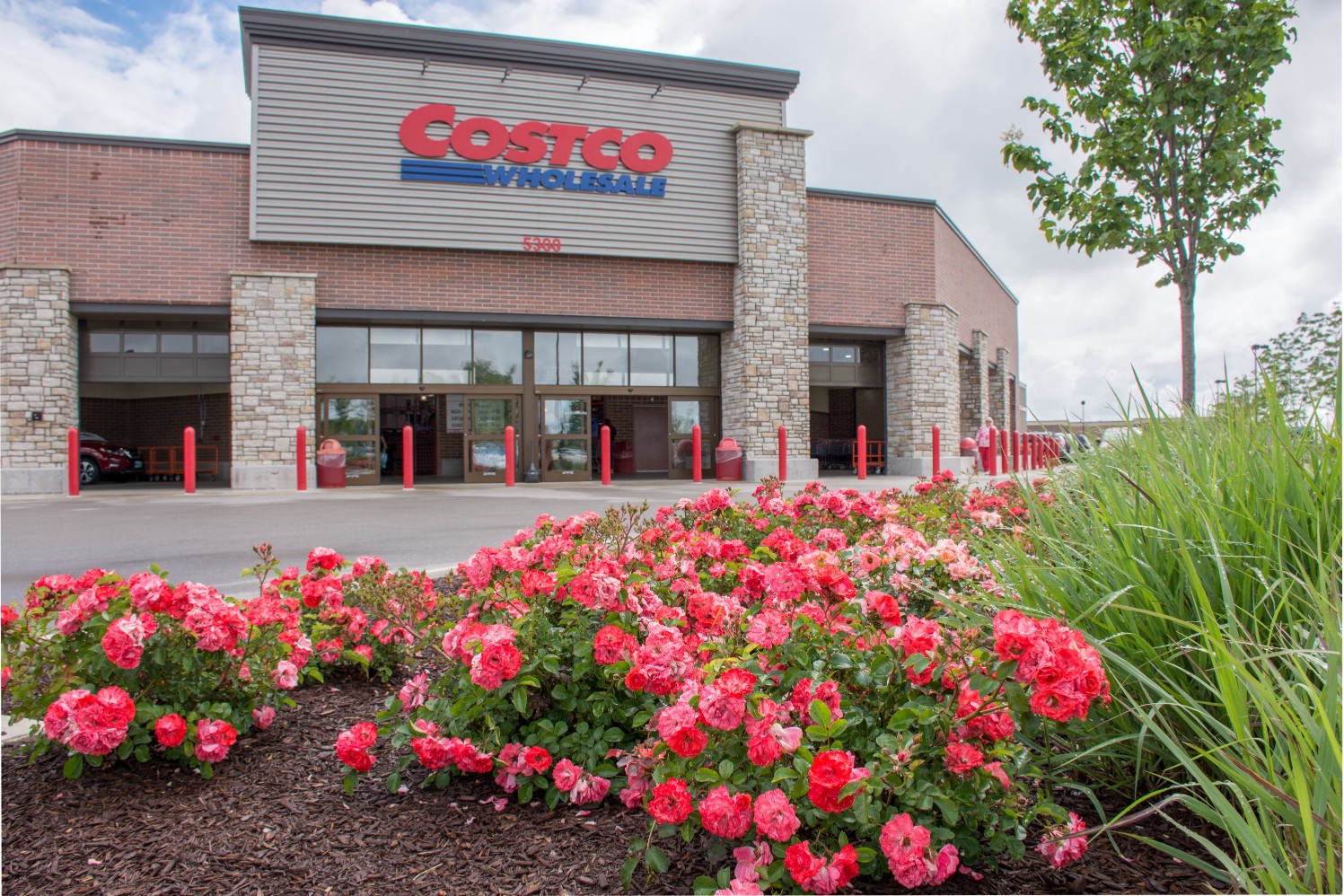 See why customers love working with us.
"Thank you for the quick response to our needs. The work looks great and we greatly appreciate the fantastic customer service provided us."
Greg Comte, GGP, Florence Mall, Sr. General Manager
"The property has never looked better. GroundSystems' responsive caring approach has made our jobs easier. We've reduced operating costs by collaborating with you to reduce and eliminate mundane tasks. We look forward to continued success."
David Drown, Sr. Operations Manager, Brookfield Properties
"The Vice President of Leasing told me that our properties looked A++. I truly believe you're only as good as the people that work with you!"
Randy Wilburn, Senior Property Manager, Brixmor Property Group
Other property types we serve:
Back to Top