Invest in your neighborhood with complete landscaping services
It can increase your property values and simplify maintenance.
Work smarter, not harder to beautify your neighborhood
You deserve to have a beautiful neighborhood--without complicated association management.
We understand that hiring a landscape company for your neighborhood is like inviting them to become part of your community. You deserve to have someone you can rely on to create beautiful landscaping without the hassle. With a full-service landscape maintenance partner like GroundSystems, condominium and homeowner associations can unlock the value of their properties while simplifying decision making.
Through our work with hundreds of homeowner associations, we have created a set of tools that helps committees make intelligent decisions about landscape maintenance. When you rely on us, you get a high level of control without investing tons of time in the process.
See how we can help you make your neighborhood a happier place.
The top 5 ways that working with GroundSystems can serve you:
1
Increase condominium or homeowner's property values
2
Maintain a beautiful and functional neighborhood landscape
3
Ensure all lighting and water features always operate
4
Keep condominium or homeowner association costs down
5
Support a strong condominium or homeowners' association
HOA Landscaping Services:
Beautiful neighborhoods by GroundSystems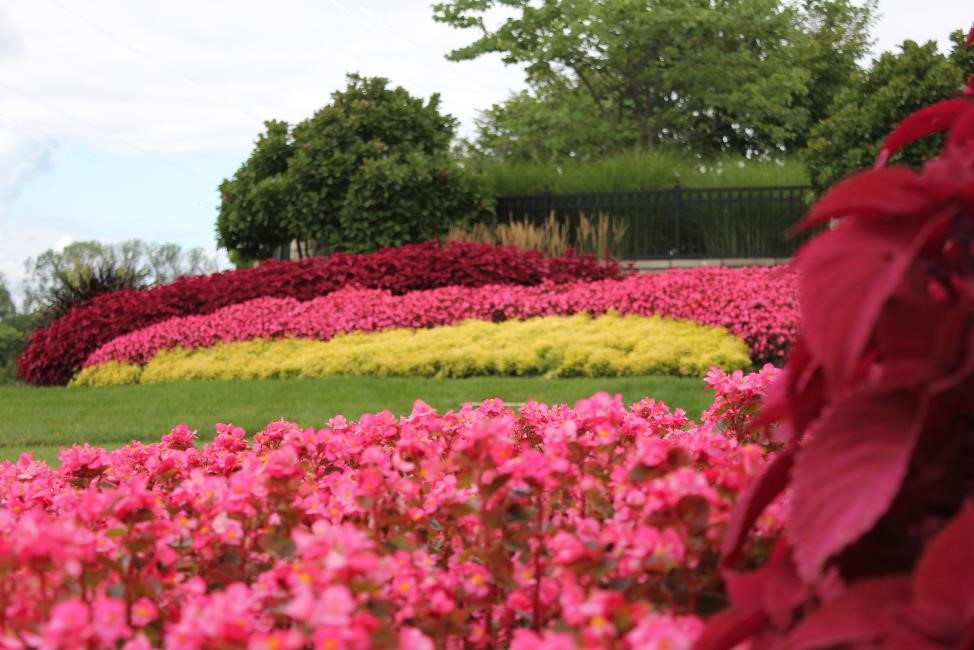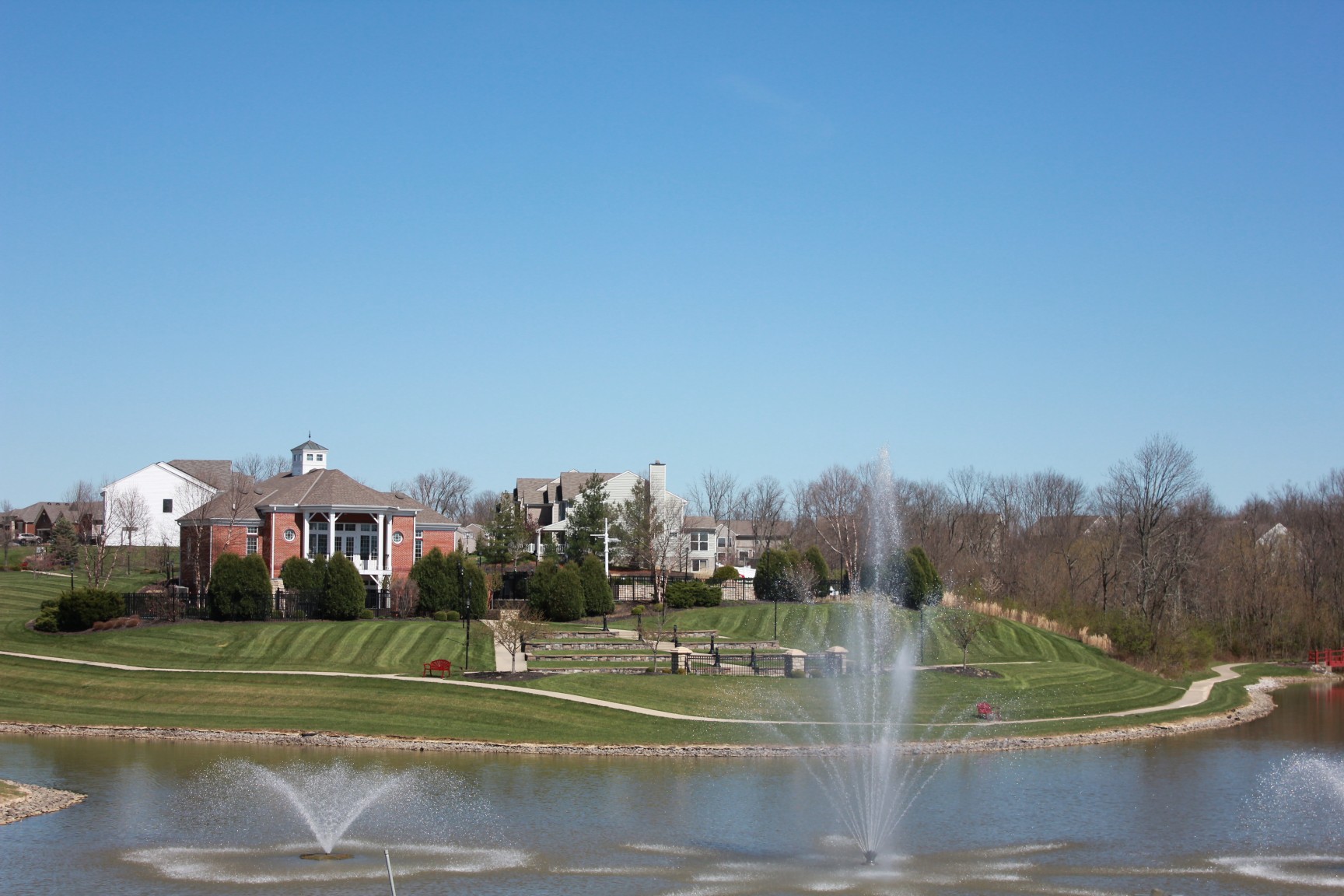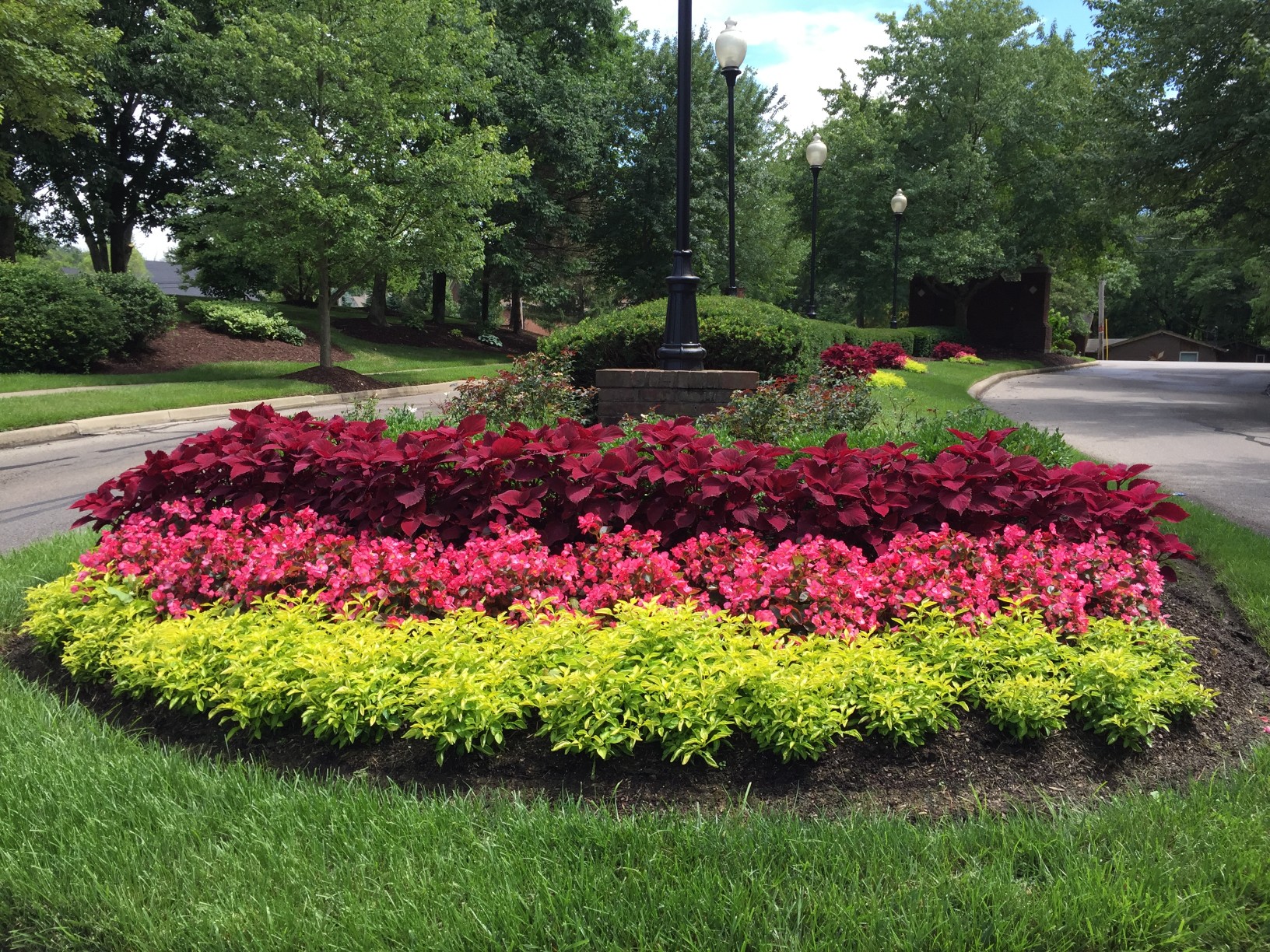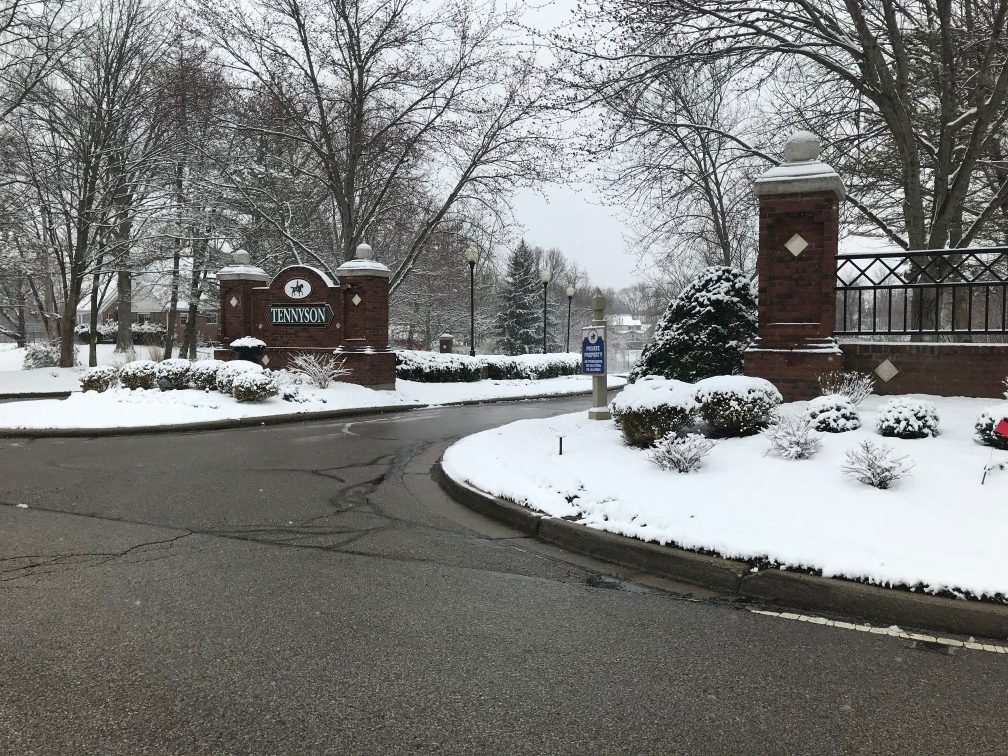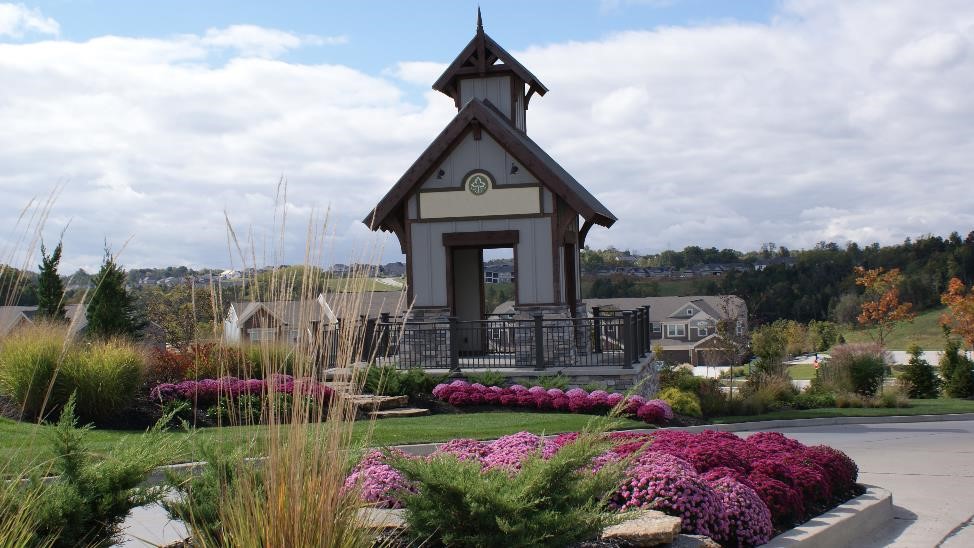 See why customers working with us.
"The hood has never looked any better. Your boys did another fab job working late on Saturday and Sunday."
Roy, Villages on the Green Trustees
"Our grounds crew is positively the best we've had in my 26 years as a homeowner here. They are very courteous and do a fantastic job. I was speaking to a man named Rico today about the drainage pipe and the problems that occur when it becomes overgrown with grass, weeds and other debris. He personally cut around the pipe allowing proper drainage. This action speaks volumes about the organization that he is affiliated with. When good things happen around here (Tennyson) they should be recognized accordingly."
Tennyson Resident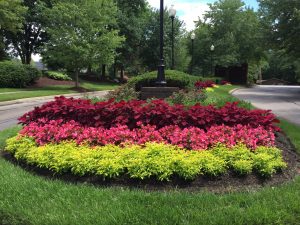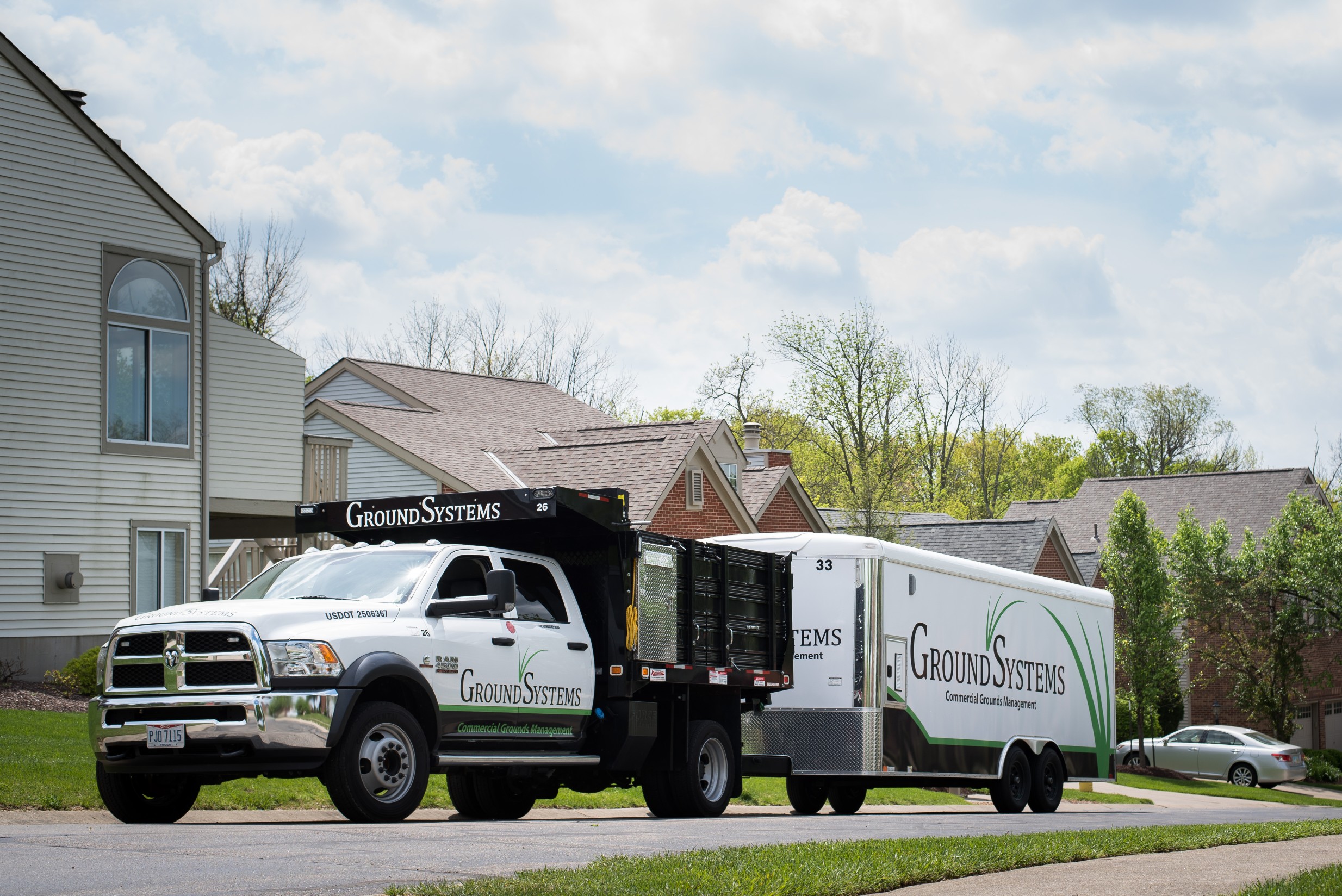 "The GroundSystems, "Pruning Team" did a wonderful job this week. They were very professional, courteous and caring for the property. As they finished their last home and were packing the equipment back into their truck, a neighbor next door came out to talk with one of the team. The next thing I saw, the team took some of the equipment from the truck and addressed a couple of shrubs. That is excellent customer service!"
Email to Ryann Morgan, Property Manager for Management Plus Realty Services for Autumnwind HOA
Back to Top