Keeping your property beautiful year-round is a marathon, not a sprint.
Consistent commercial grounds maintenance in every season is the key to great curb appeal, higher property values, reduced exposure to liability, and better customer ratings. Not only that, well-tended properties are considered more professional and responsible by employees, tenants, and guests.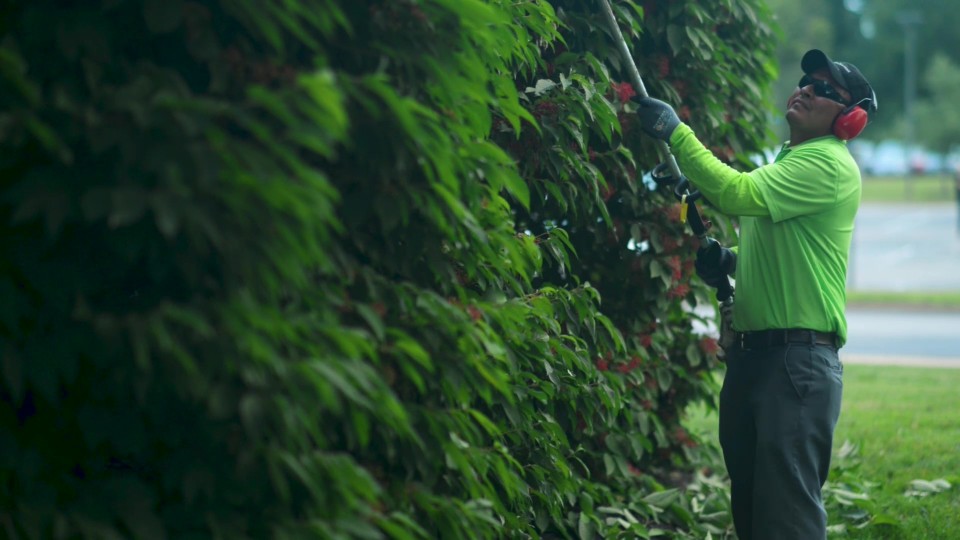 At GroundSystems, we understand the importance landscaping plays in your business, as well as the challenges property managers' face in keeping up with it all.
That's why we offer a complete range of landscaping services, and create custom, multi-year landscape plans to fit your budget and reach your goals. Hundreds of industrial, retail, health care and office properties trust us to create inviting, efficient spaces for them. Will you?
Full-service commercial grounds maintenance for Cincinnati, Dayton and Northern Kentucky
With GroundSystems, you'll get:
Turf Mowing & Trimming Services
Turf Fertilization & Weed Control
Turf Restoration
Lawn Aeration
Spring Cleanup & Mulching
Bed Maintenance
Tree & Shrub Pruning
Integrated Pest Management (IPM)
Floral Installation & Maintenance
Fall Cleanup
Vegetation Control
Bush Hogging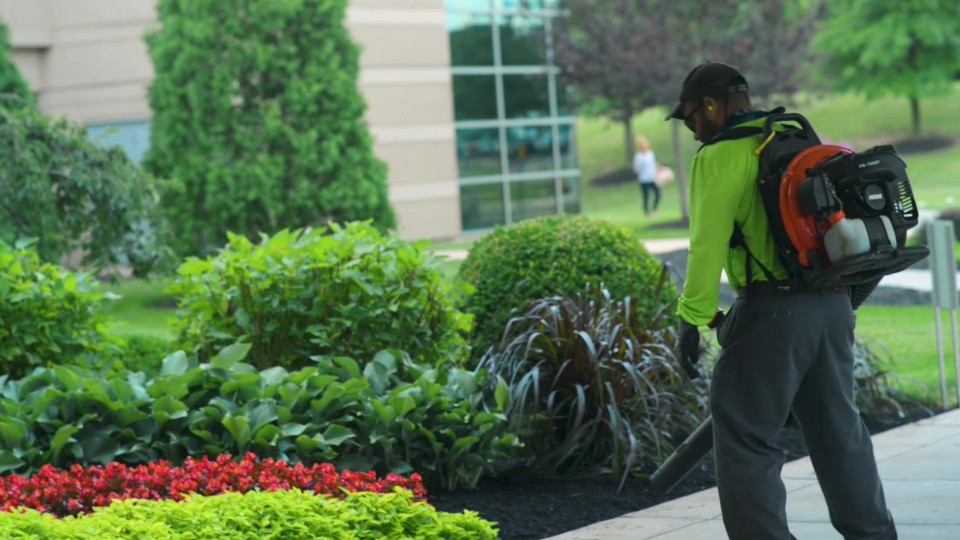 Properties Maintained by GroundSystems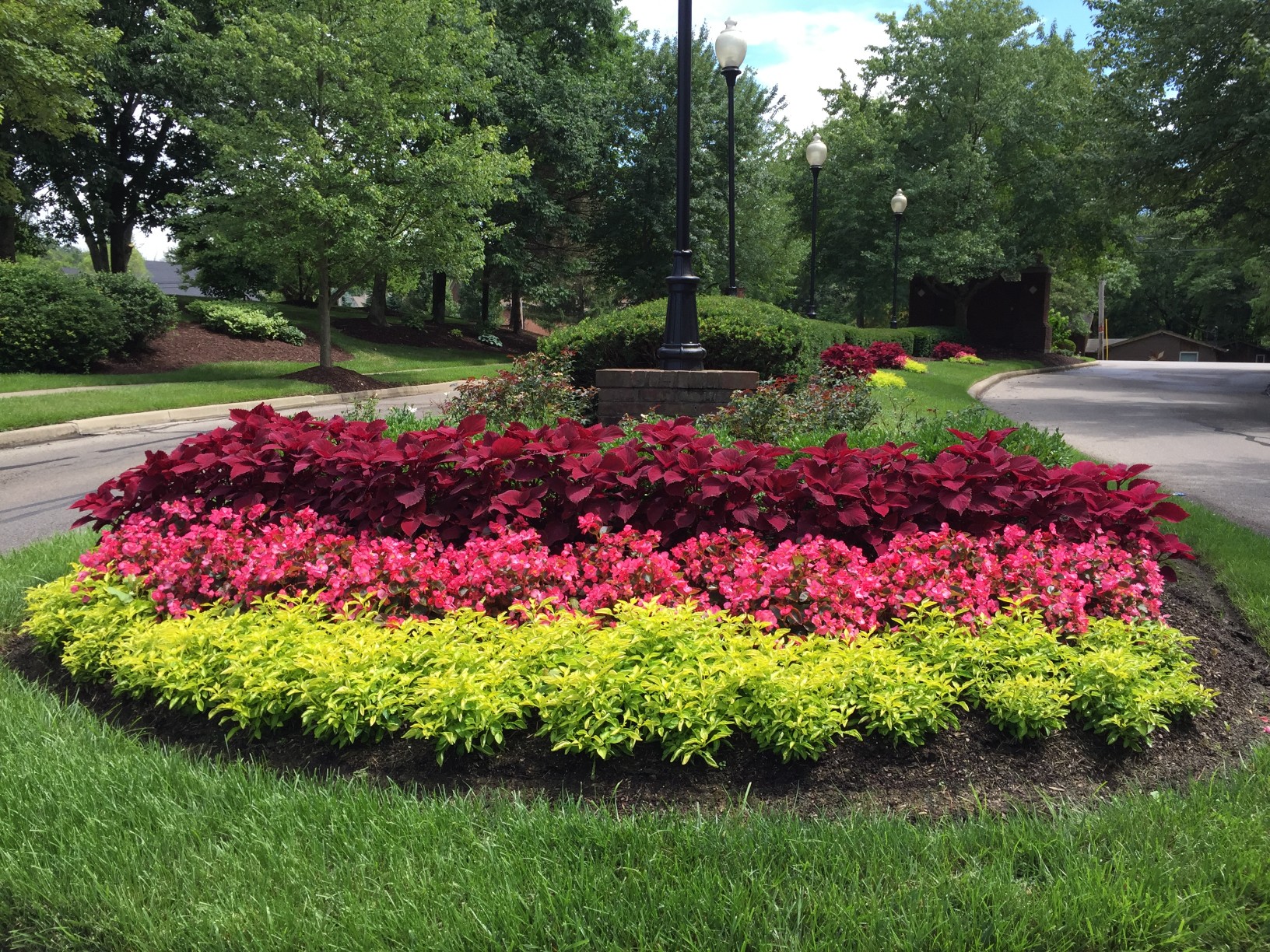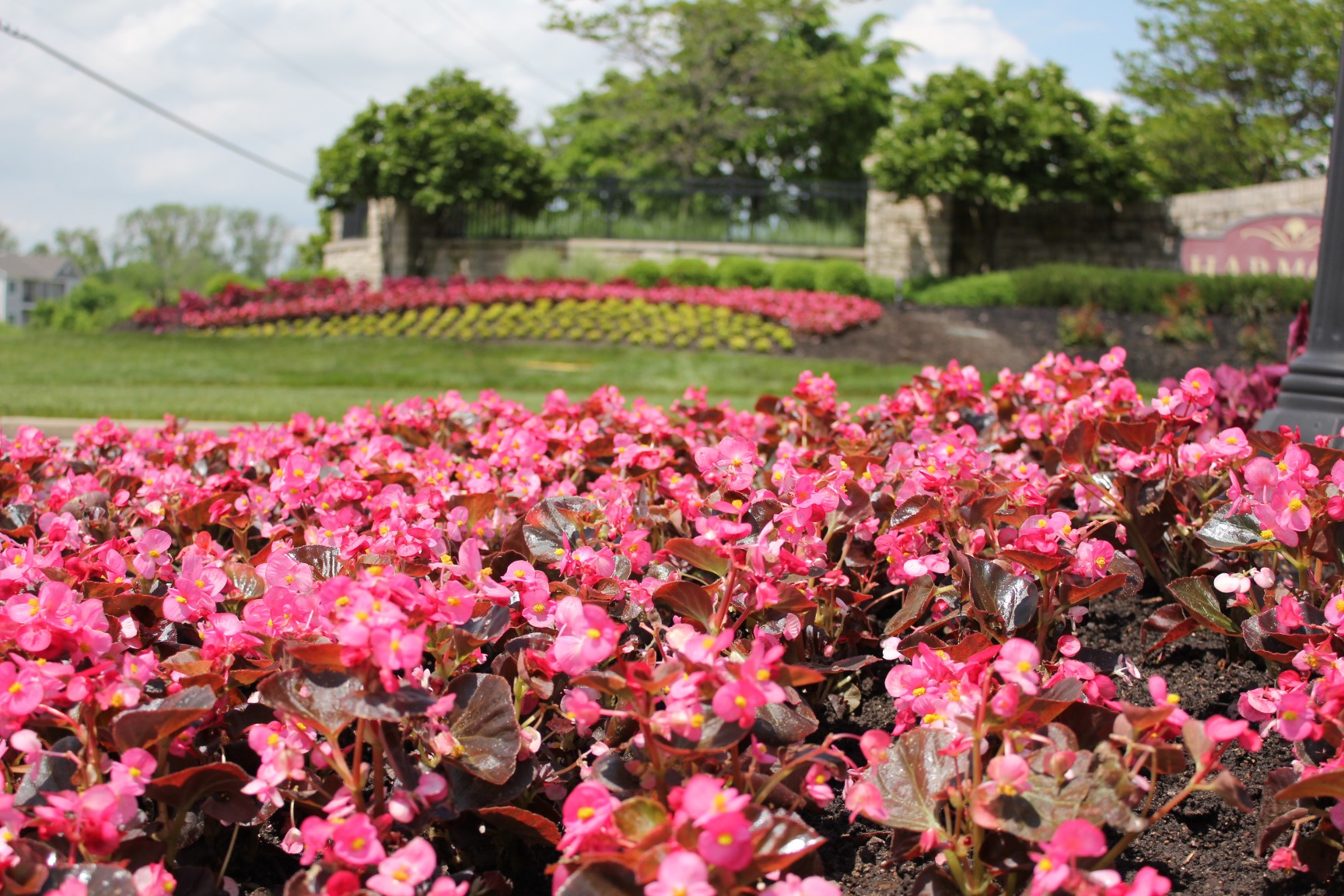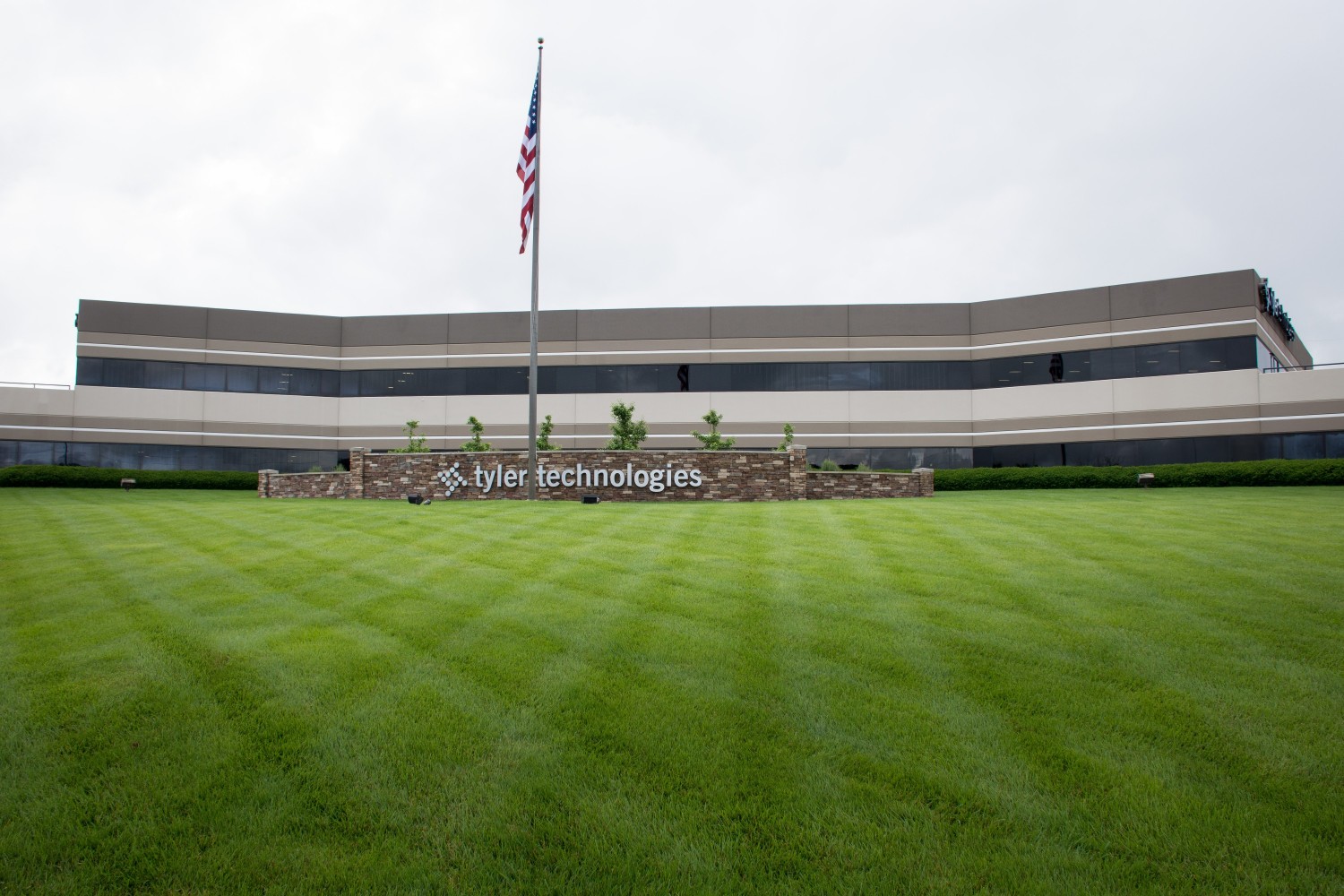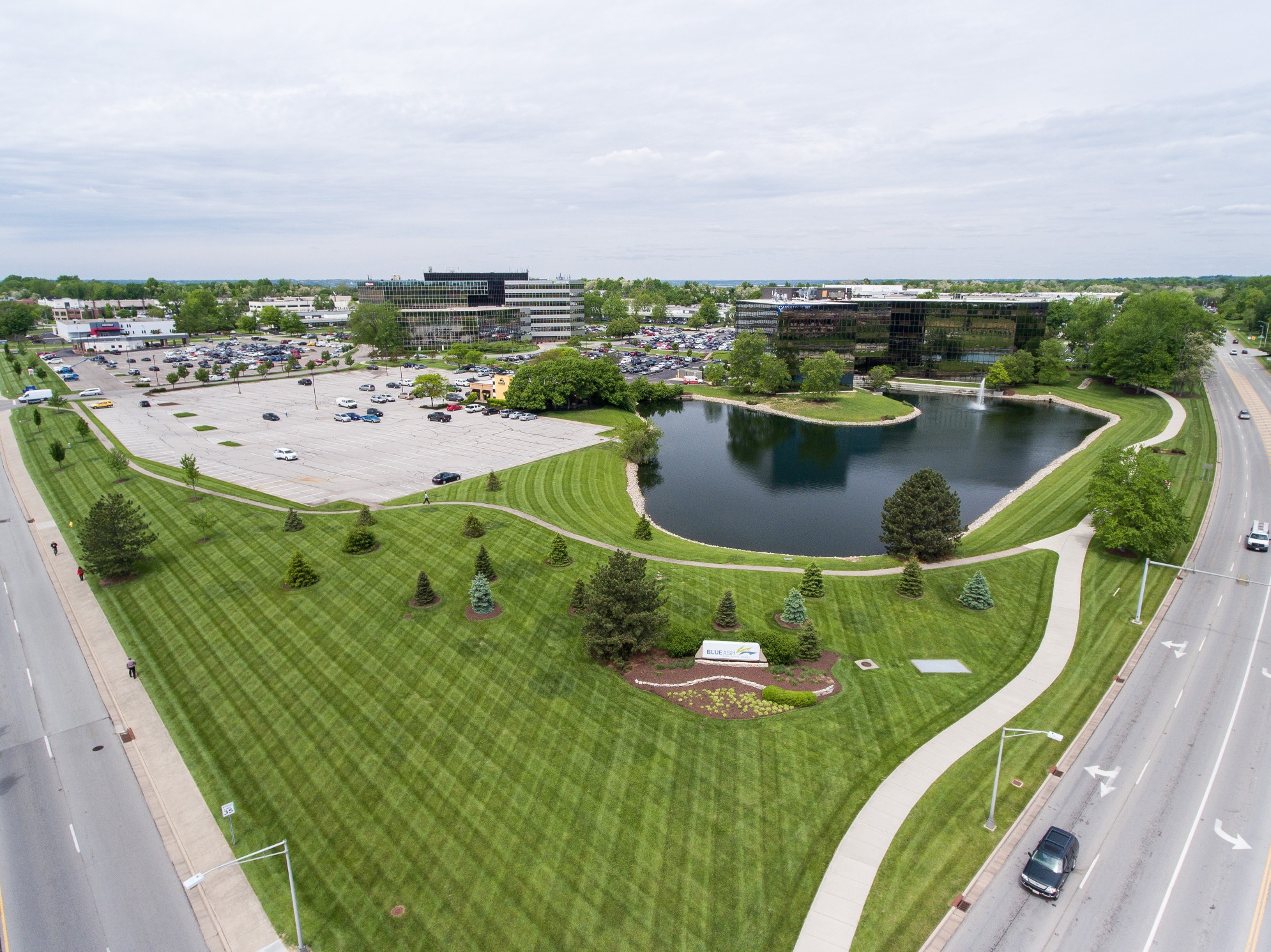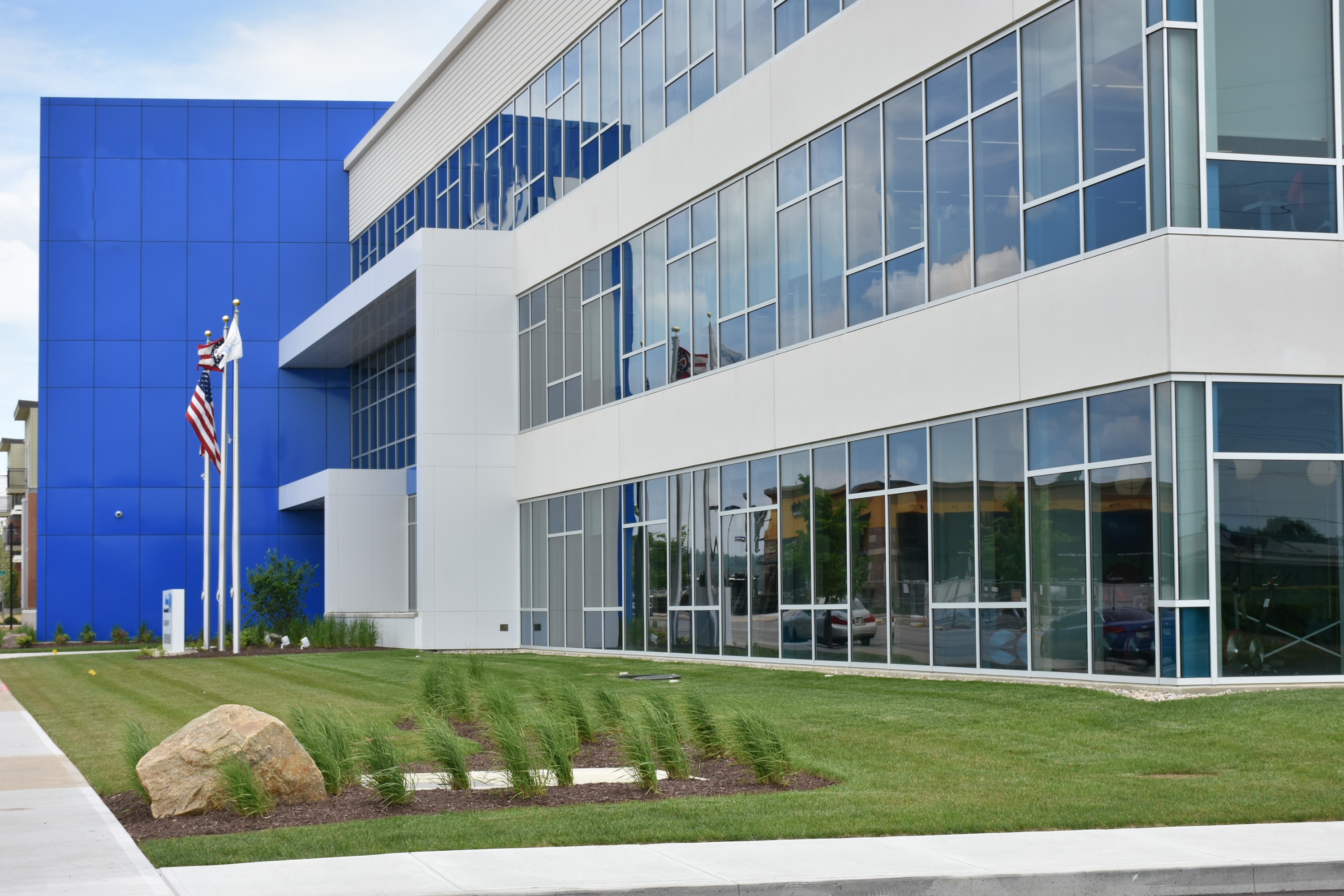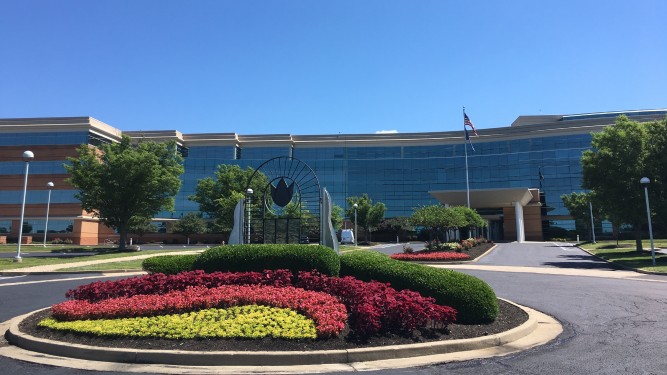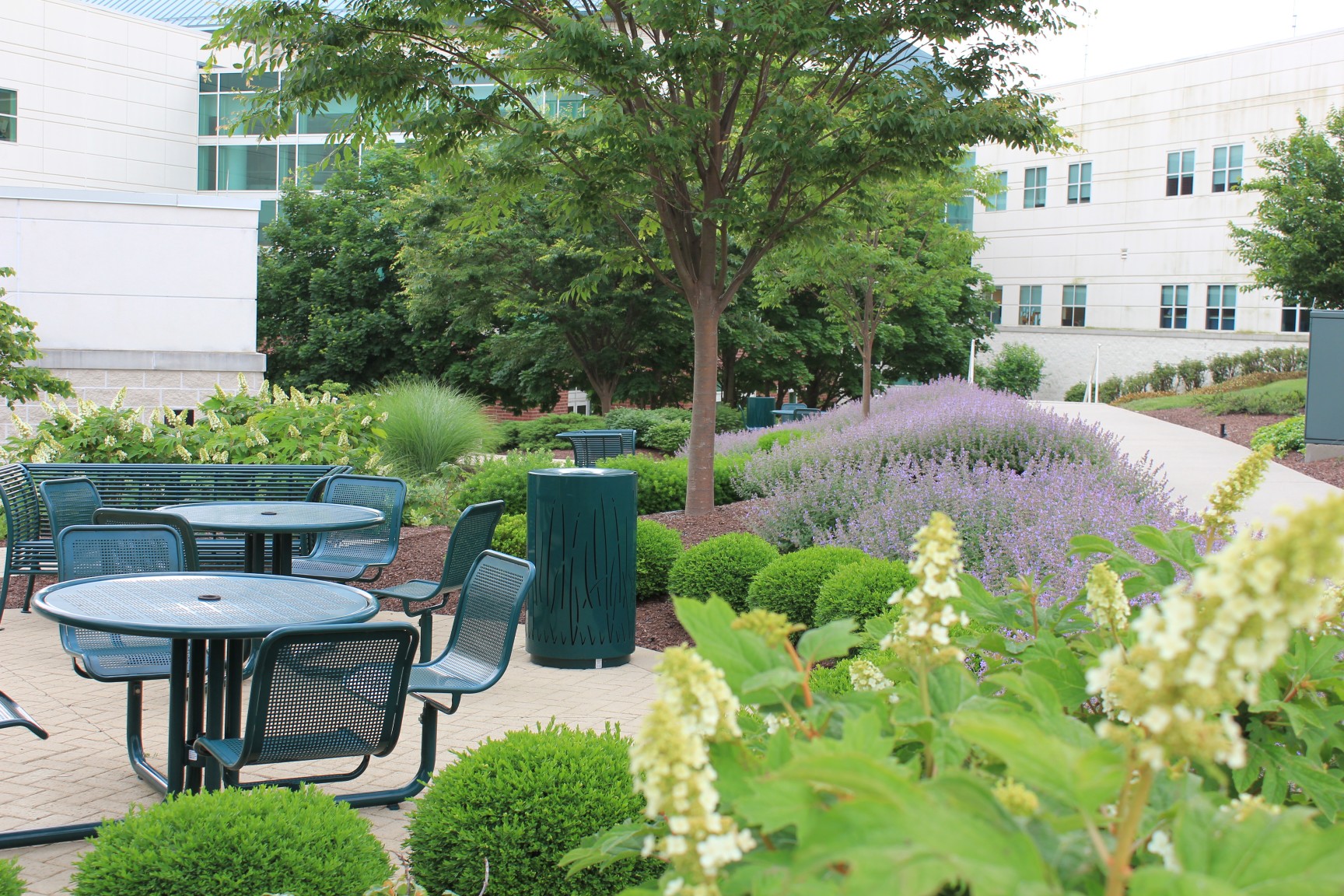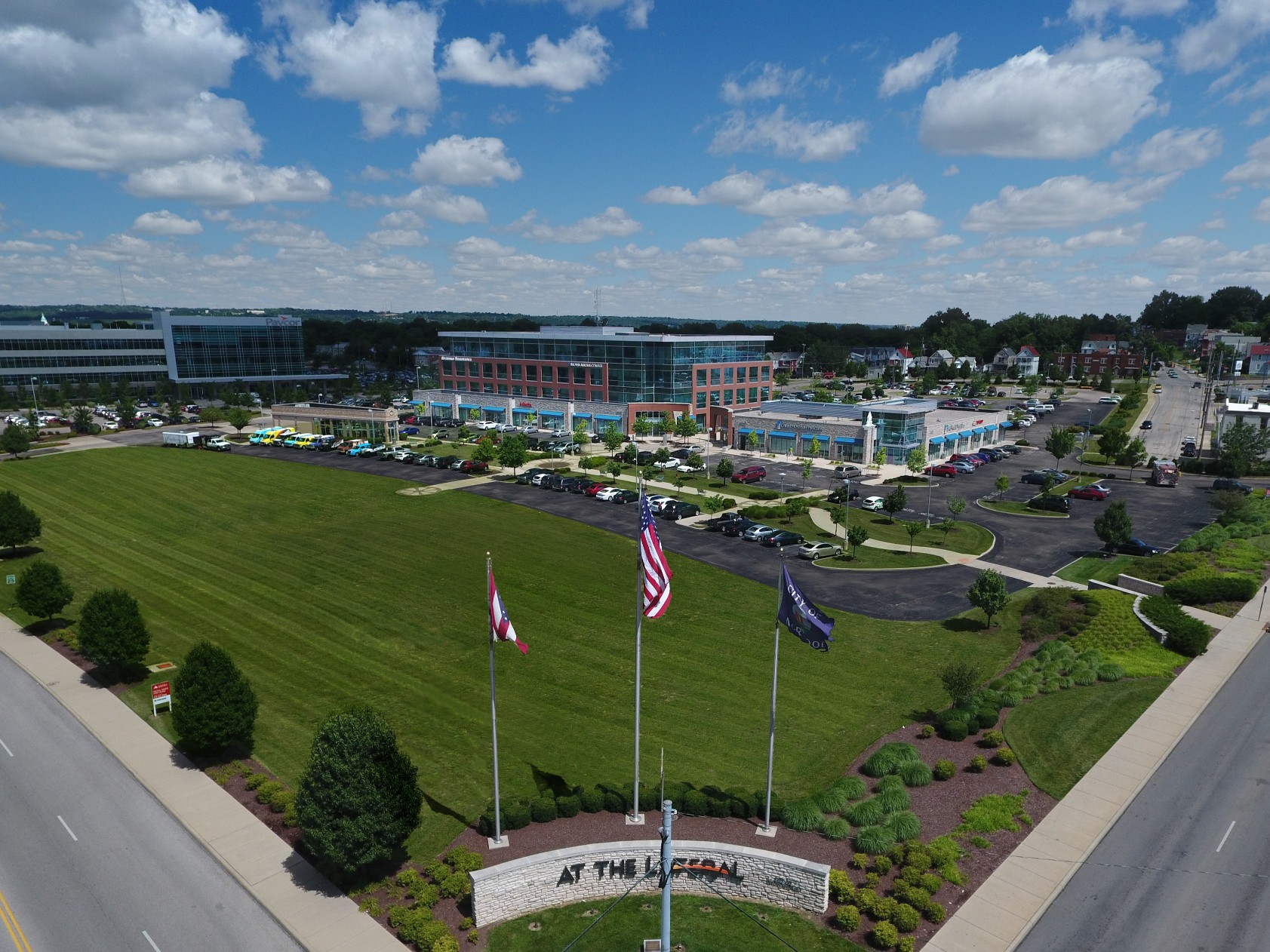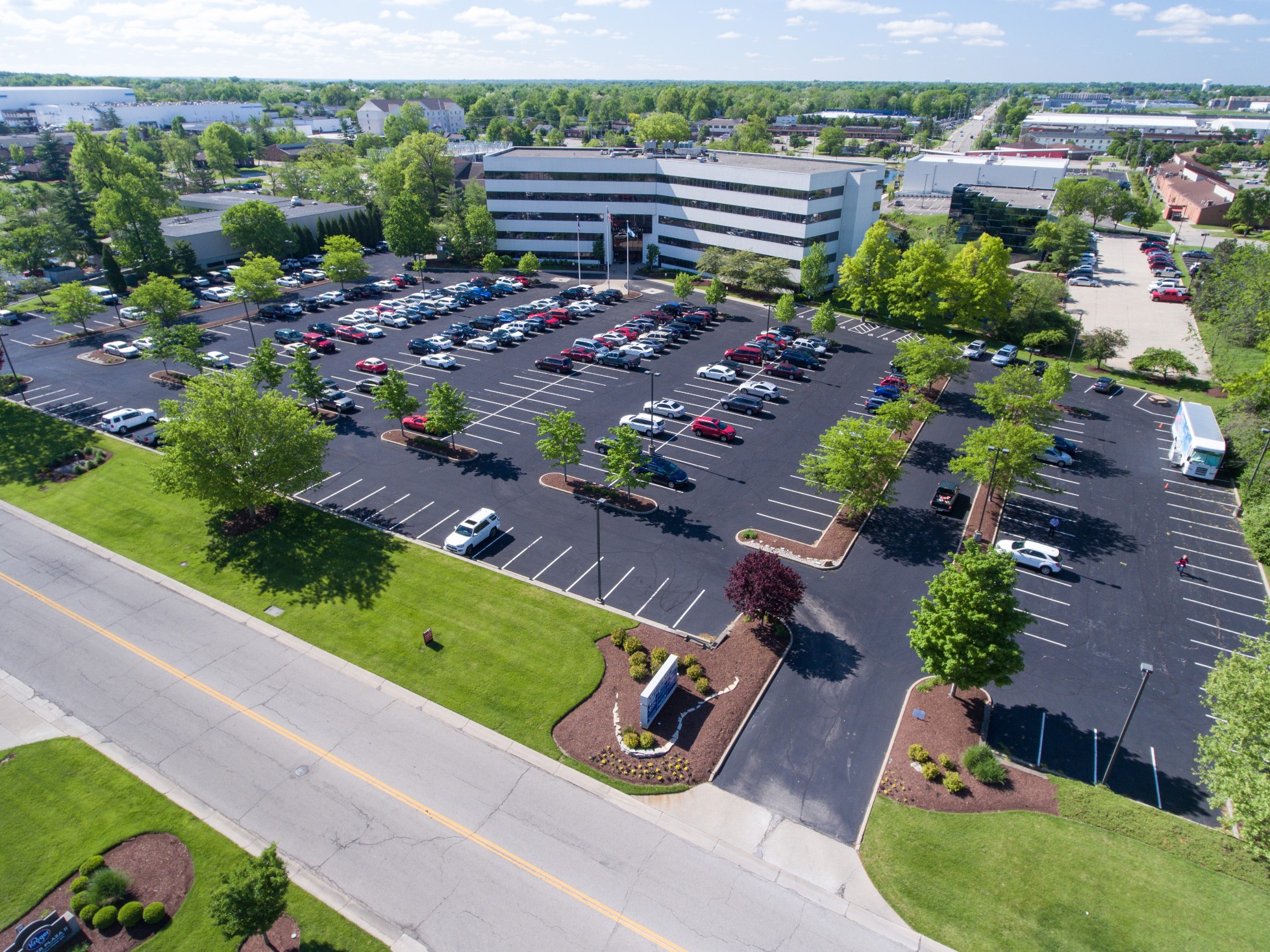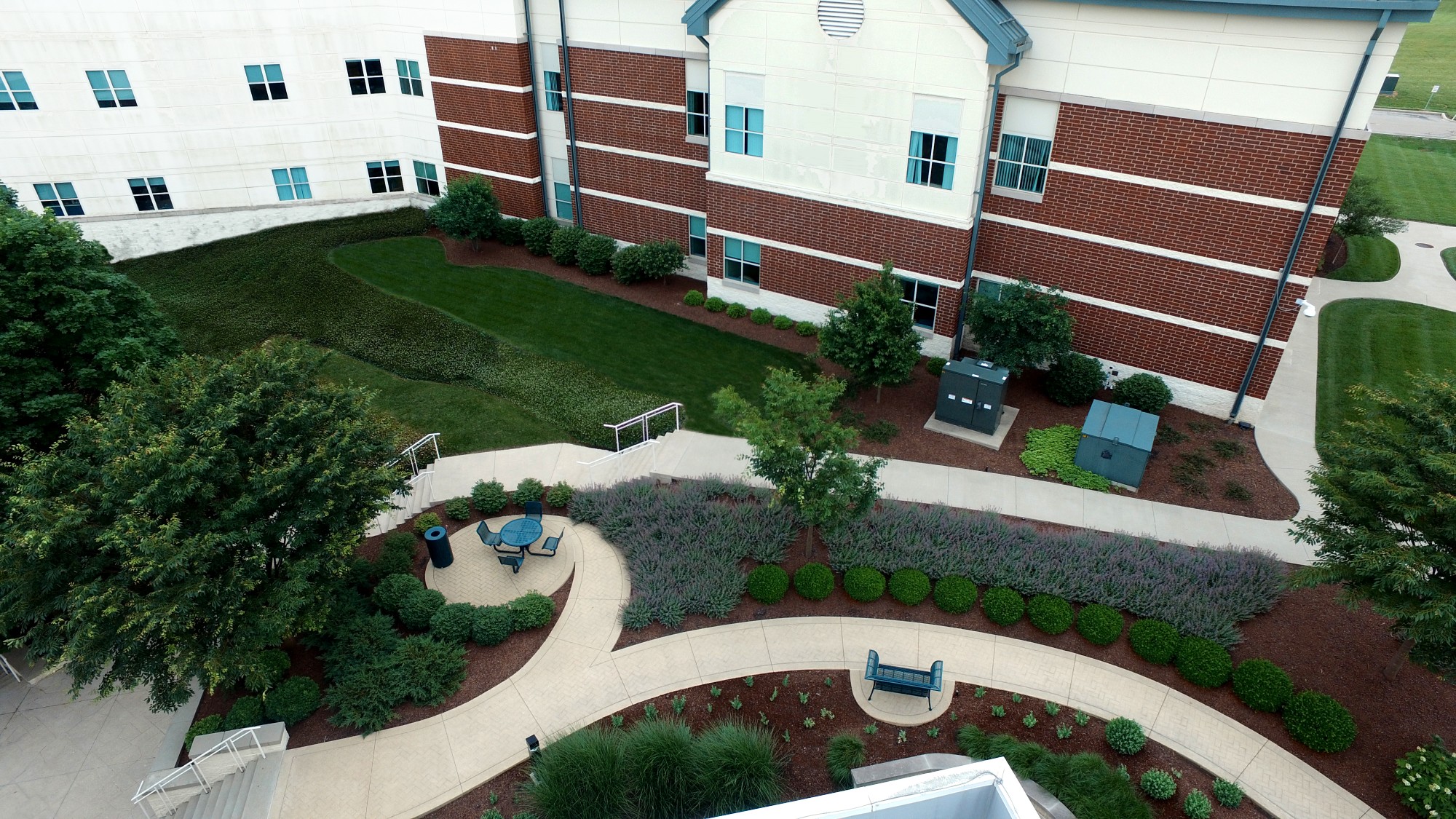 See why customers love working with us.
"I have worked with the people behind GroundSystems for over 15 years. I love the landscape service they provide. They are very professional, and take the time to listen to my concerns and provide results. They consistently deliver quality, worry-free service. If you are like me, busy juggling many different job responsibilities, take the hassle out of managing your property's landscape maintenance off your list and choose GroundSystems."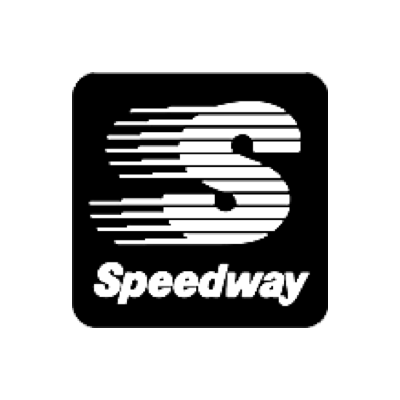 Frank Mazzucco, Director of Facilities, Speedway LLC
Don't settle for the status quo.
Rely on an experienced, local partner who's dedicated to making your job easier while keeping your grounds looking great and running efficiently every season. We want to serve you and your properties for years to come, and will go above and beyond to make sure you're confident and satisfied with our work.
Back to Top